Announcing Fan Festival Merchandise Pre-Order Details
Friday August, 24 2018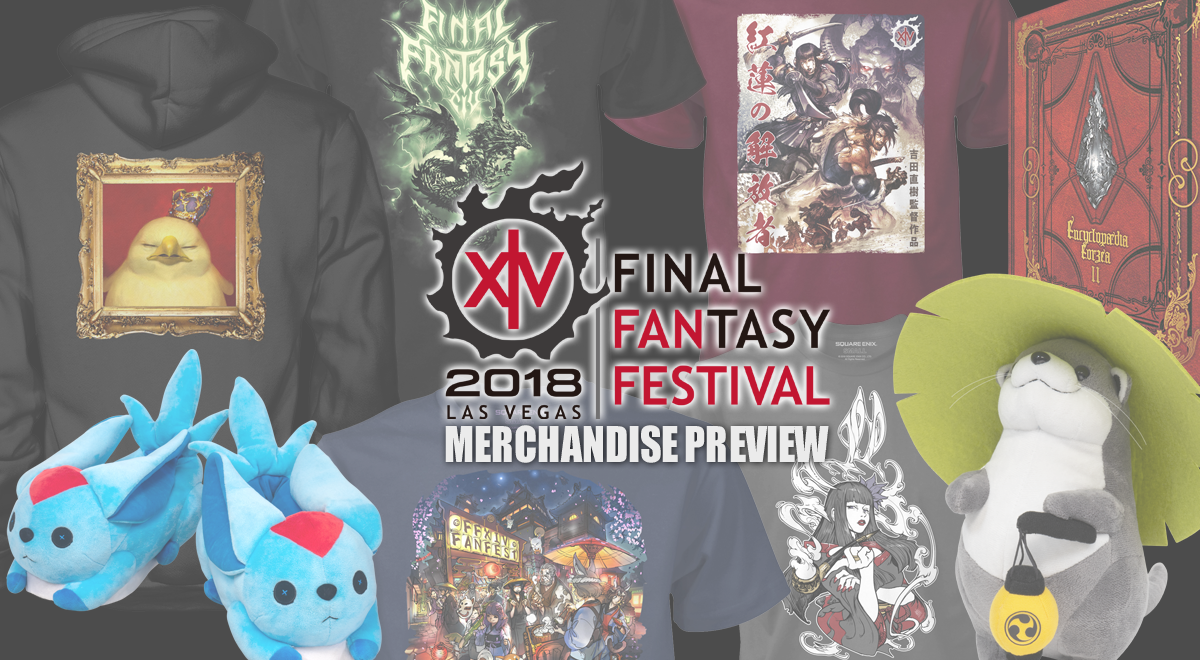 Learn how to pre-order Fan Festival merchandise and check out some of the items that will make their debut at the event!
The Merchandise Pre-order Store is live! Remember sales begin on Thursday, August 30 at 11:00 a.m. (PT)!
We've heard the requests to implement a smoother merchandise purchase system and we're pleased to introduce details on how attendees can pre-order merchandise to pick up at the event! Pre-orders are set to commence on the Fan Festival 2018 in Las Vegas Merchandise website on Thursday, August 30 at 11:00 a.m. (PT). Pre-orders will close on Wednesday, September 12 at 11:59 p.m. (PT).
Starting today, we will be sending an email to ticket purchasers containing a unique coupon code that will allow them to place one order from the merchandise website. If you have purchased two, three, or four Fan Fest Las Vegas tickets in your order then you will receive the corresponding number of codes to distribute amongst your group.
Codes are one-time use and are good for a single transaction. You cannot make multiple purchases with a single code, or add/remove items from an order once you check out. Unless stated otherwise, items will be limited to one per order in an effort to ensure as many people as possible can order highly anticipated items. Note that you will not be charged upon check out. Payment will be collected around 2-3 weeks before the event and we will email users to alert them of the upcoming charge. Orders that we could not collect payment for after multiple attempts will be canceled.
To pick up your goods, you simply need to bring your order verification and ID to the venue! Pickup will begin on Thursday, November 15, and run throughout the event. Once we get closer to the event, we'll be able to announce which remaining items will still be available for purchase at the event.
With all the details out of the way, let's take a look at the newest items that will be making their debut at the Fan Festival 2018 in Las Vegas, or in North America in general! This isn't an exhaustive list of the entire merchandise lineup as we do plan to offer existing merchandise as well. The website will become available next week before pre-orders commence so you can explore the full list of goods and plan your orders ahead of time!
Click the images below for a larger image (or alternate view in some cases)!
Please note that prices listed below have tax and handling included and will be the same at the event.
* The price of the hoodie has been corrected on August 27
* Please note that images are for sample purposes only and are subject to change.