Security Update on Fan Festival 2018 in Las Vegas
Tuesday November, 06 2018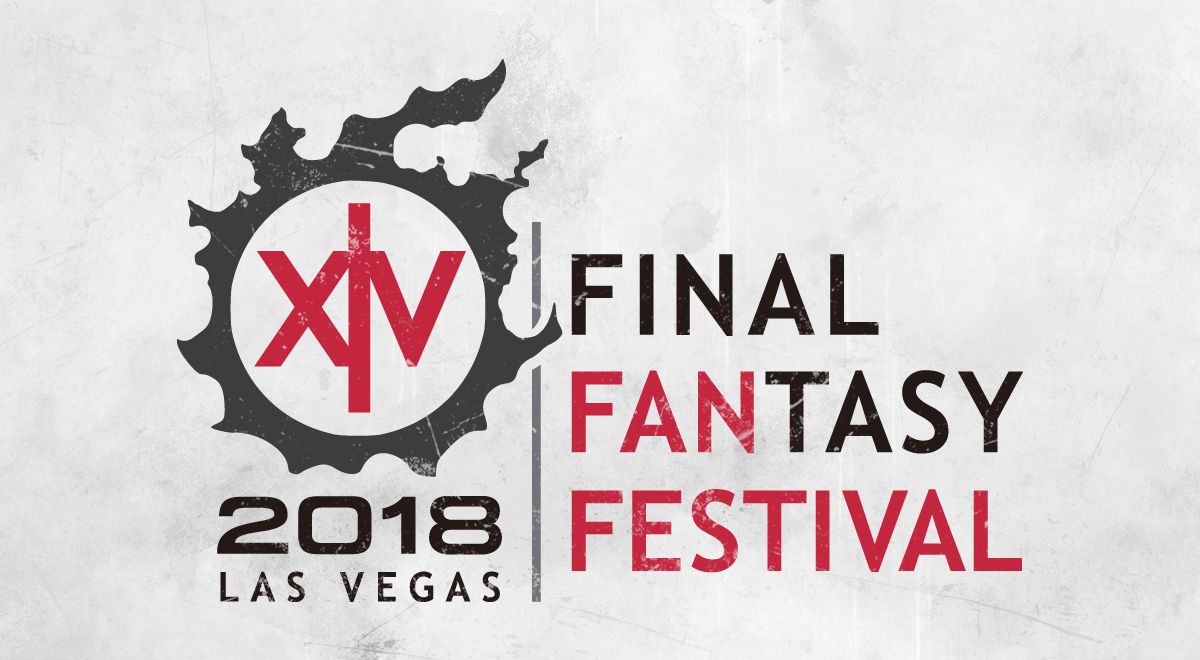 We've updated our security information for this year's Fan Festival!
Greetings, Warriors of Light!
FINAL FANTASY XIV Fan Festival 2018 in Las Vegas is almost upon us! If you're planning on attending, please allow us to share this year's updated security information for a safe and enjoyable event at the Rio All-Suites Hotel.
 
We'd like to assure everyone that the security and safety of our fans is our number one priority. Allow us to outline what that will mean for you as an attendee.
 
Fan Festival 2018 Map Overview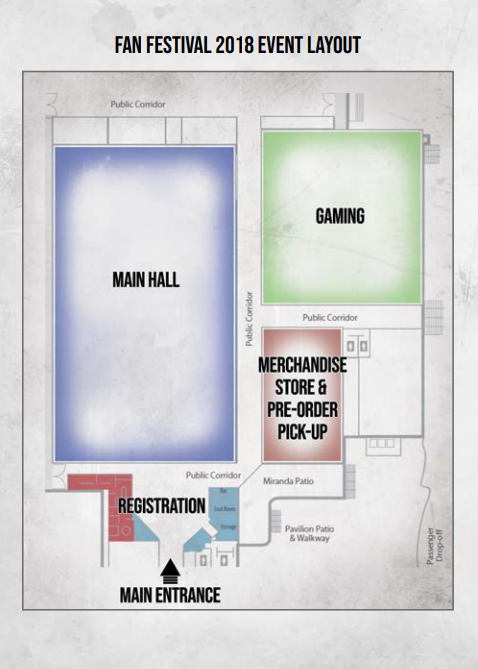 Signs throughout the hotel will guide guests towards the hallway that leads to the main entrance. This "Main Entrance" as marked above will serve as the only entrance and exit for the event, which will feature the following security measures:
Metal detector security checkpoint just above the registration area
Las Vegas Police Department presence at all times
Assisted access points for ADA guests
Additional floating security staff present throughout the duration of the event
Registration and merchandise pre-order pick up will open on Thursday, November 15th at 9:00 a.m. Las Vegas Police will be present during this early registration period to ensure the safety of all guests.
The metal detector security checkpoints will commence at 5 a.m. on Friday, November 16th. After passing through the security checkpoint, guests will be guided to a queuing area in a smaller room above the Main Hall until doors open to get ready for the Keynote Address, starting at 10:30 a.m.
 
For expedited entry, we recommend leaving your goody bags, merchandise, and any other large bags at home or your hotel room – but don't forget your prize redemption card! When planning your day, please allow for ample time to make your way through security.
As a reminder, you may not bring realistic guns or swords in any form on the Casino or Convention Floor. Any other weapons must be easily distinguishable from real weapons and constructed from safe, lightweight material. Details can be found here, under Entry Procedure and Limitations. Keep in mind that these rules apply for both Costume Contest participants and other guests.
 
If you are in need of assistance or have questions at any time, please approach a Fan Festival staff member and we will do our best to assist you. We're here to help!
 
We look forward to seeing everyone at FFXIV Fan Festival 2018 in Las Vegas, and can't wait to provide a safe and exciting show for all.
 
See you soon!