Fan Festival 2023-2024 Official Merch Round 2 Available for Pre-order Until 4 September!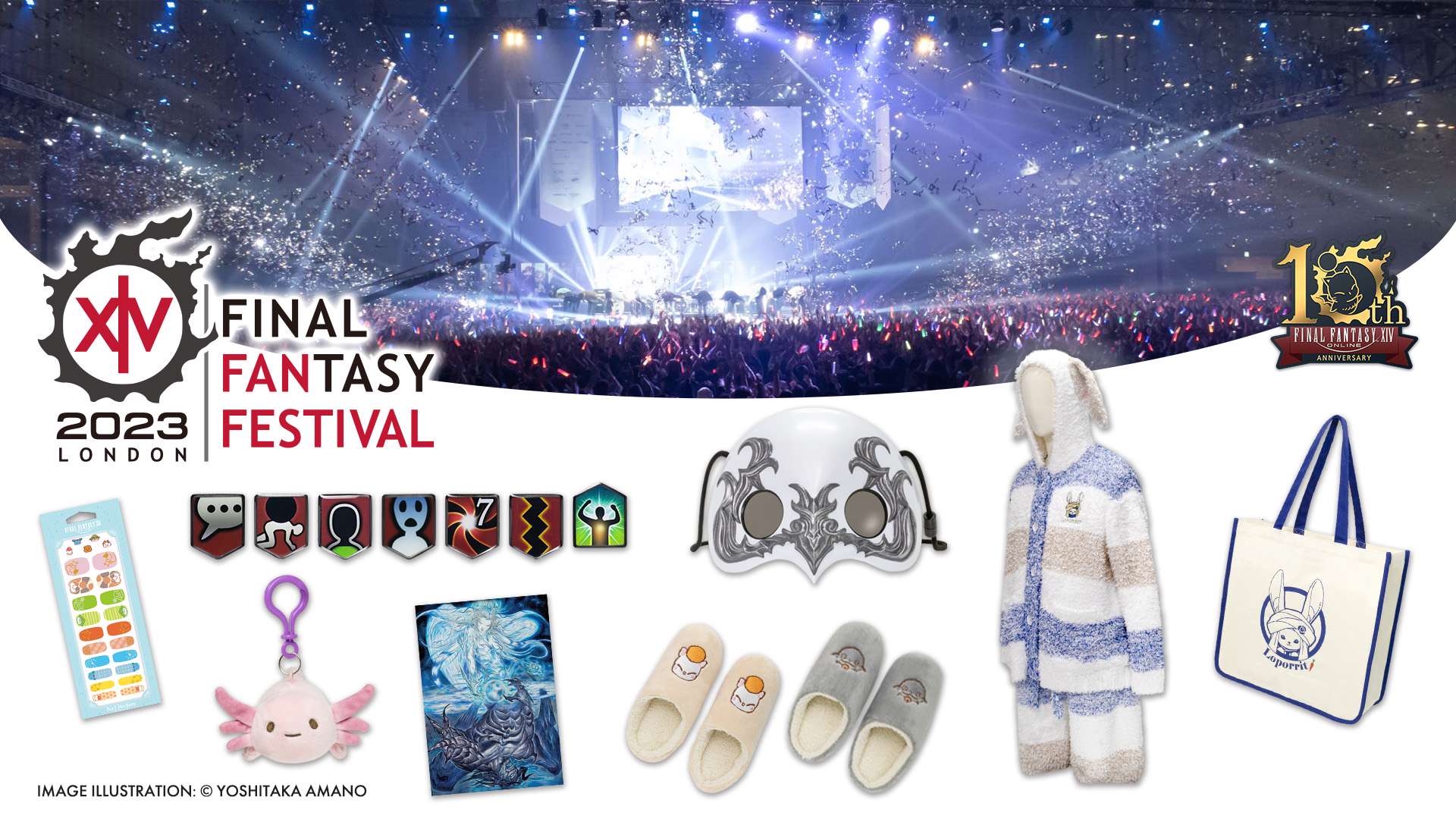 We are pleased to announce that pre-orders have begun for the second round of new merchandise to commemorate the Fan Festival 2023-2024 events! The merchandise lineup will be different for the Japanese Fan Festival, so don't wait and pre-order the items you want from this selection today.
Pre-orders are available while supplies last or until Monday, 4 September 2023 at 22:59 (GMT) / 23:59 (BST). The commemorative items are planned to begin shipping early October 2023, so browse through the items on offer, such as figures, apparel, accessories, and more.
EU players: Don't miss out on these London exclusives!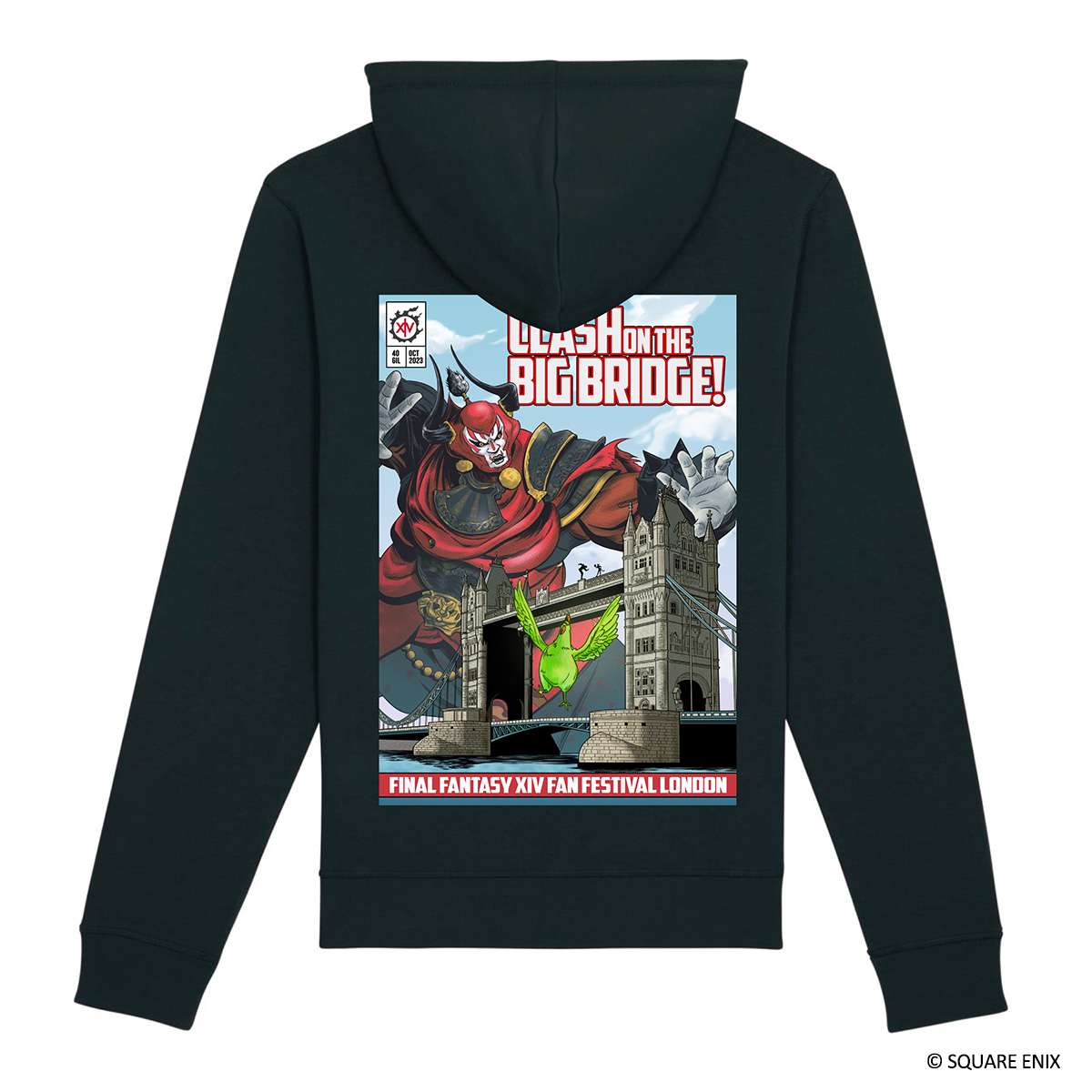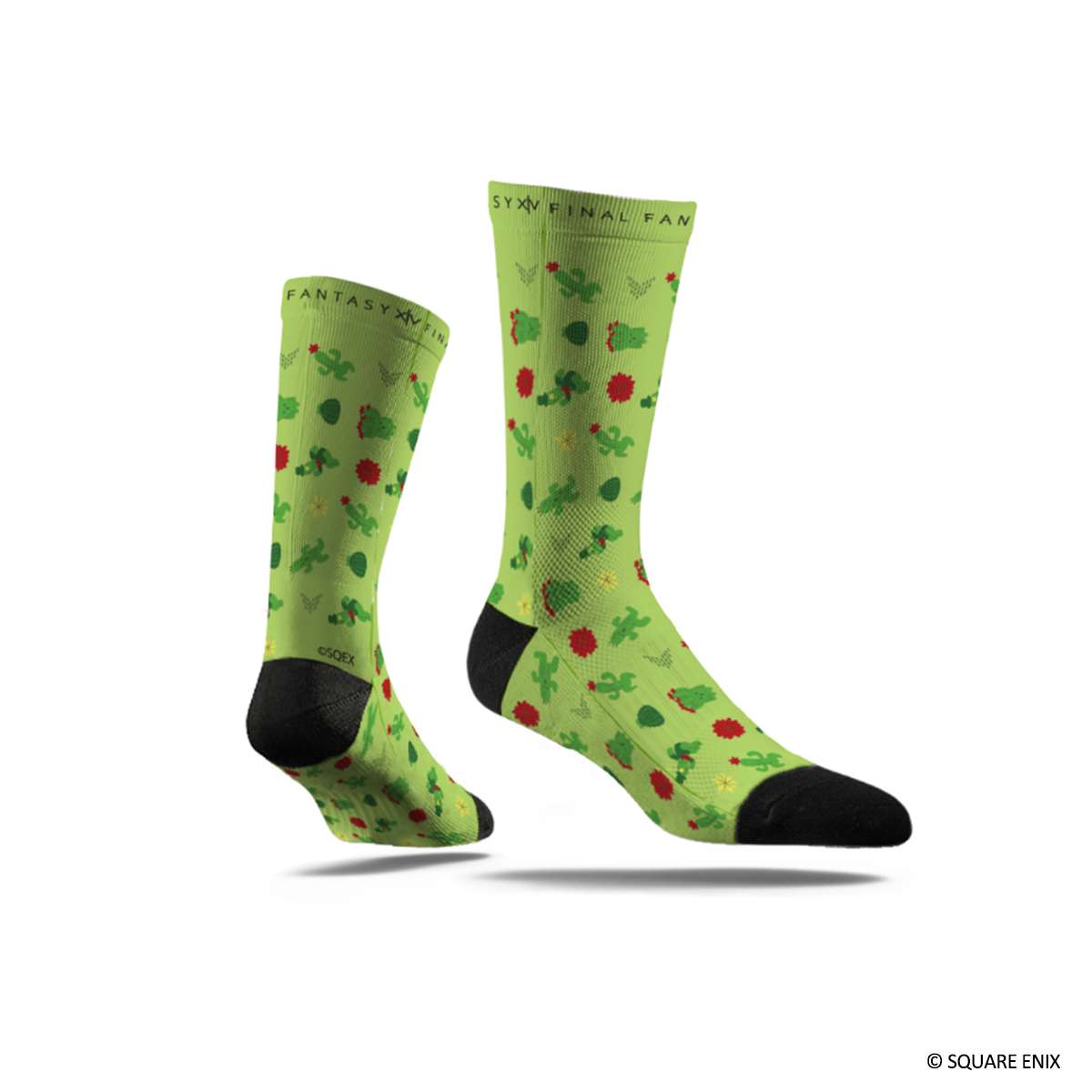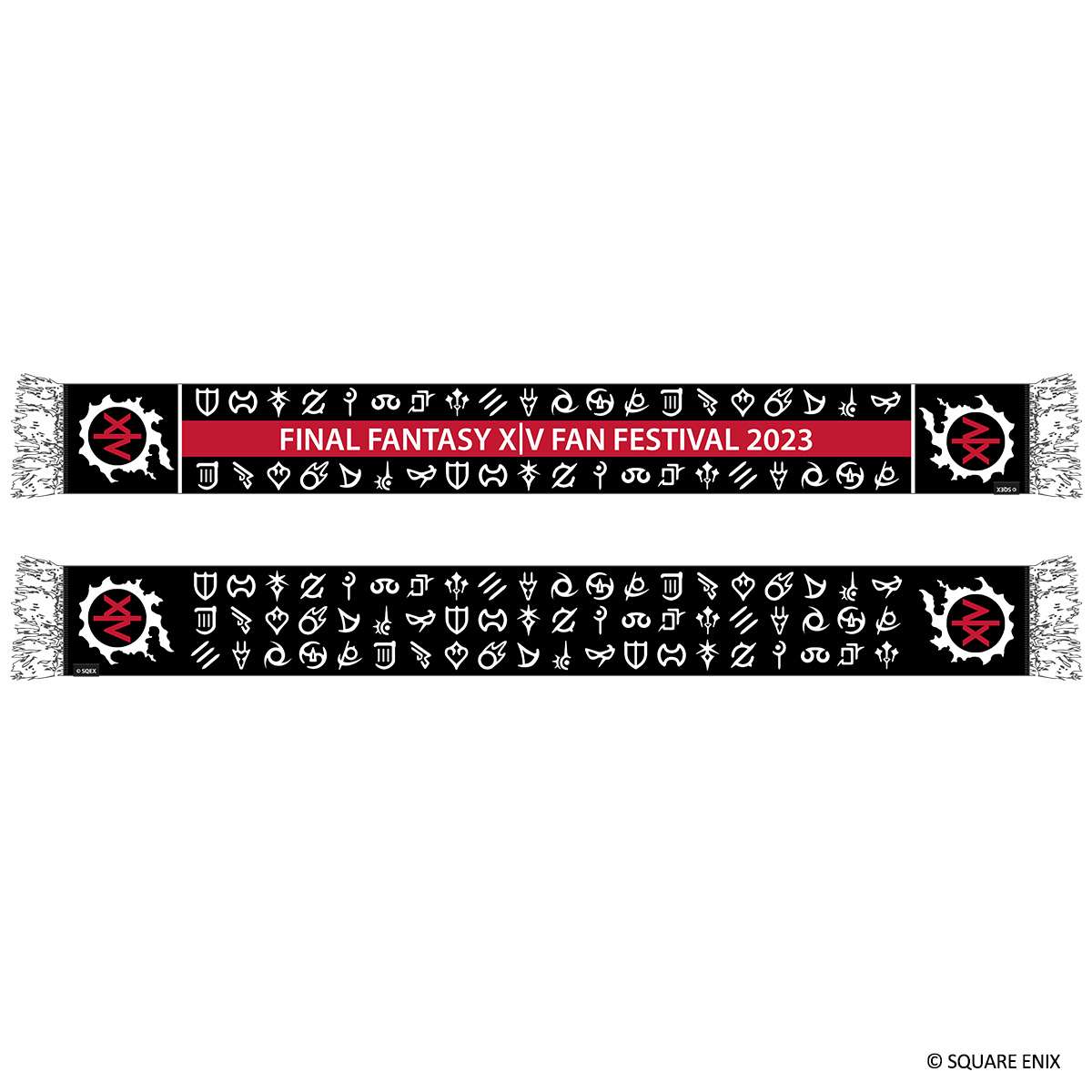 * Pre-orders are available in North America, Europe, and Japan regardless of Fan Festival attendance.
* To ensure there are no delays for commemorative items arriving before the Fan Festival 2023 in London, please refrain from combining Fan Festival-related pre-orders with pre-orders for other items, as they may have different release dates.
Visit the Square Enix Store to pre-order.