Announcing Concert Details & Performers!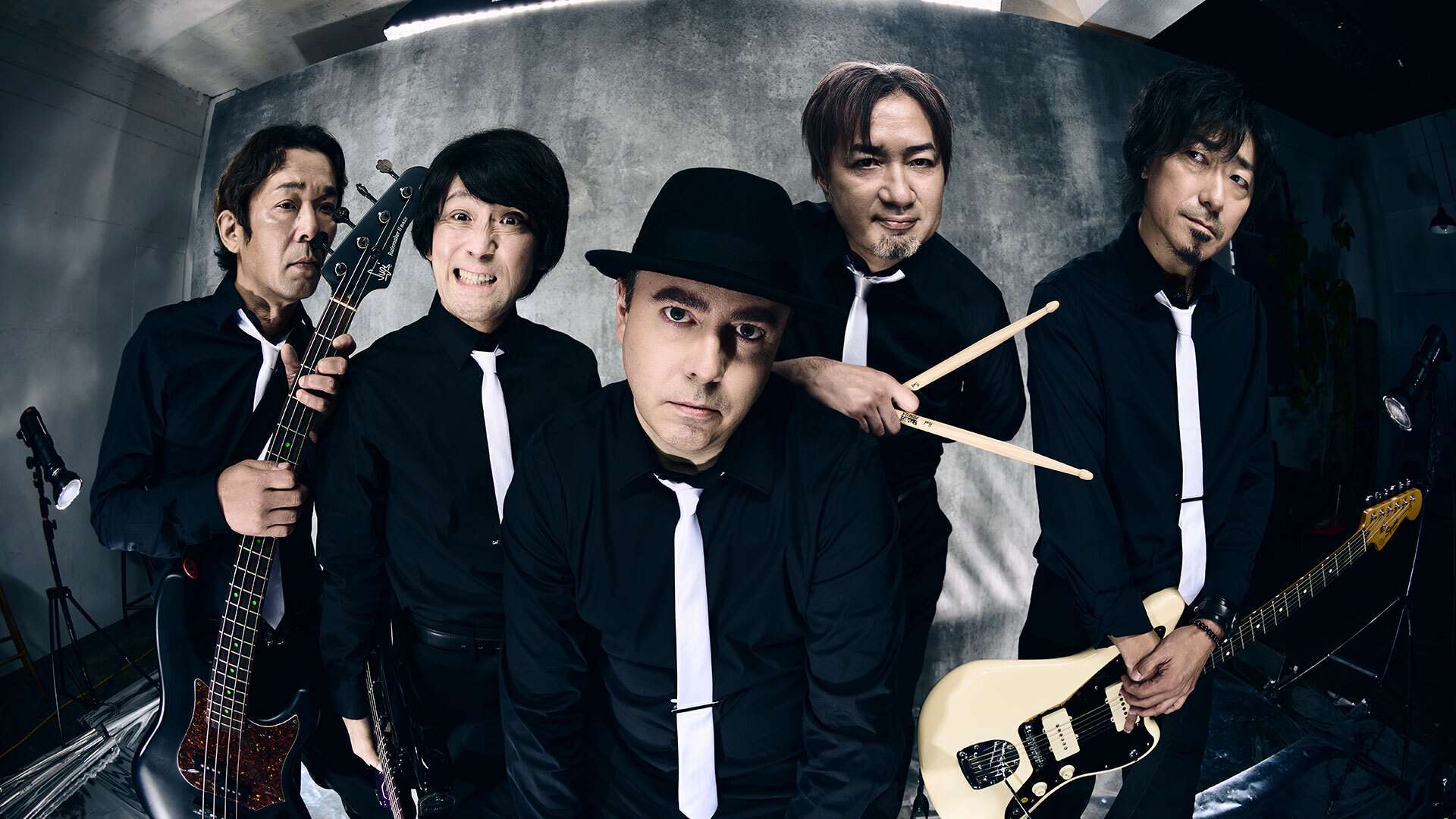 We are thrilled to share details of the concert performances planned for the Fan Festival 2023 in London! Get ready to enjoy a soothing piano performance on Saturday and get your pulse racing with a rock concert on Sunday!
Piano Performance by Keiko
Fan-favourite pianist Keiko is coming to the European Fan Festival for the first time to perform on the evening of Saturday 21 October. Fans will recognise Keiko from her talented performance at the Digital Fan Festival 2021 and several previous Fan Festival shows around the globe. What emotions will her performance stir up this year? Prepare to be captivated by your favourite melodies in an intimate and memorable evening.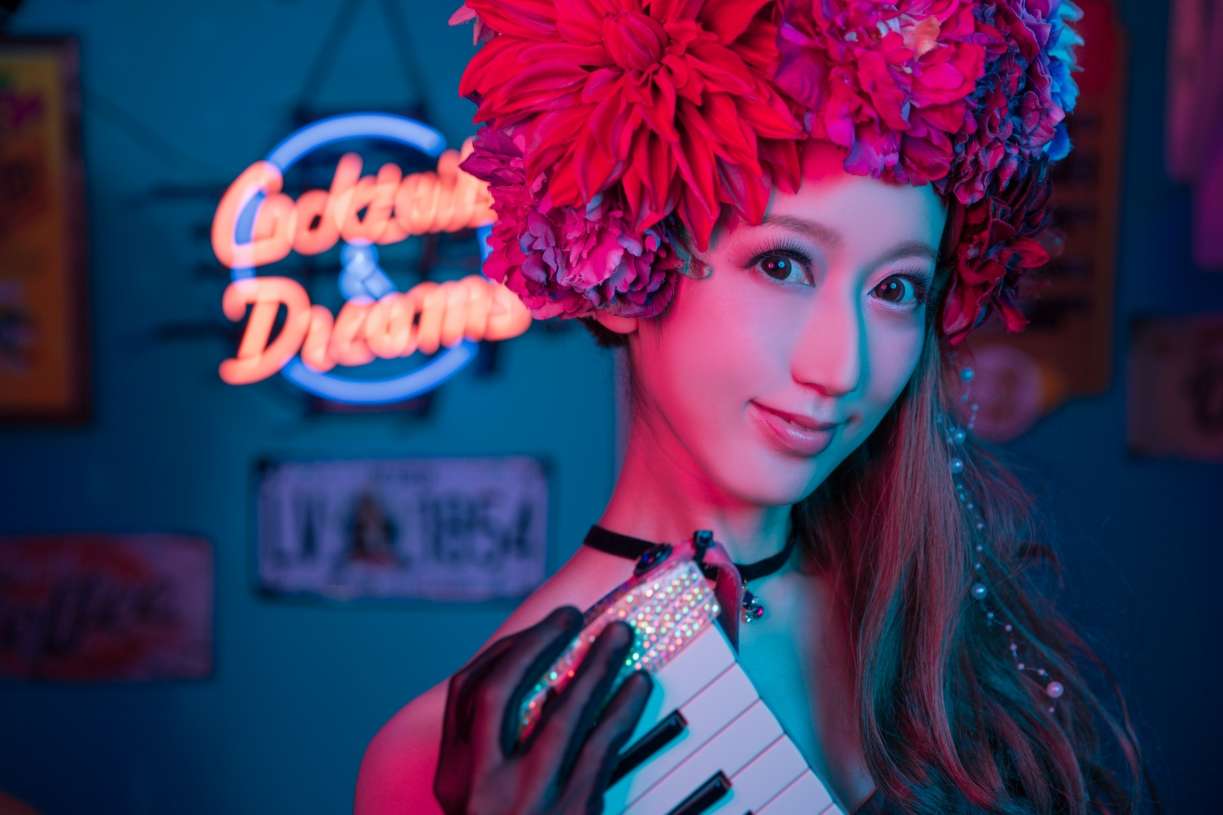 THE PRIMALS Rock Concert
The official FINAL FANTASY XIV rock band led by Sound Director Masayoshi Soken will take to the stage to rock the roof off with another explosive performance. The band has performed around the world and to sold out shows on tour, but they are raring to head back to the European Fan Festival where they have some of their fondest memories!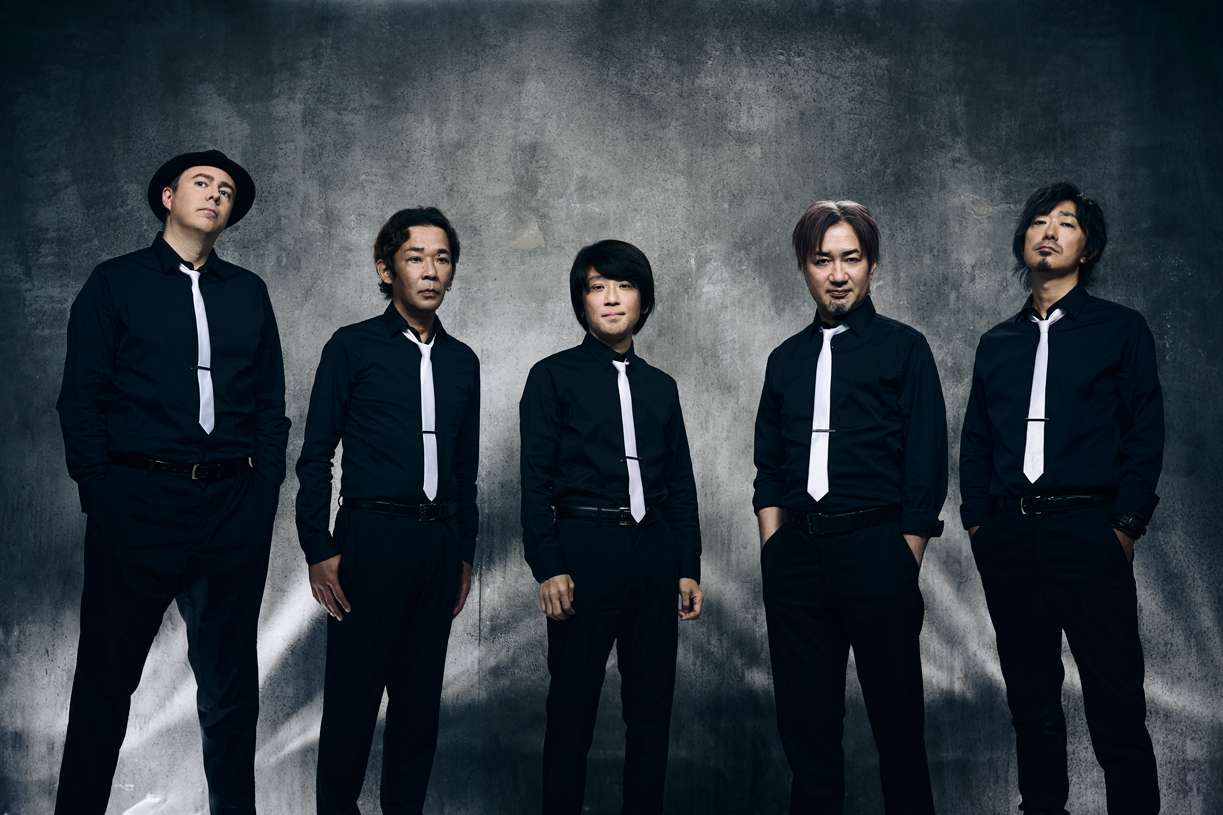 Guest Singers
Making their European Fan Festival debut and lending their voices to the performances will be special guests Amanda Achen and Jason Charles Miller! Warriors of Light will recognise them from several songs from Shadowbringers and Endwalker, so get ready for even more unforgettable performances!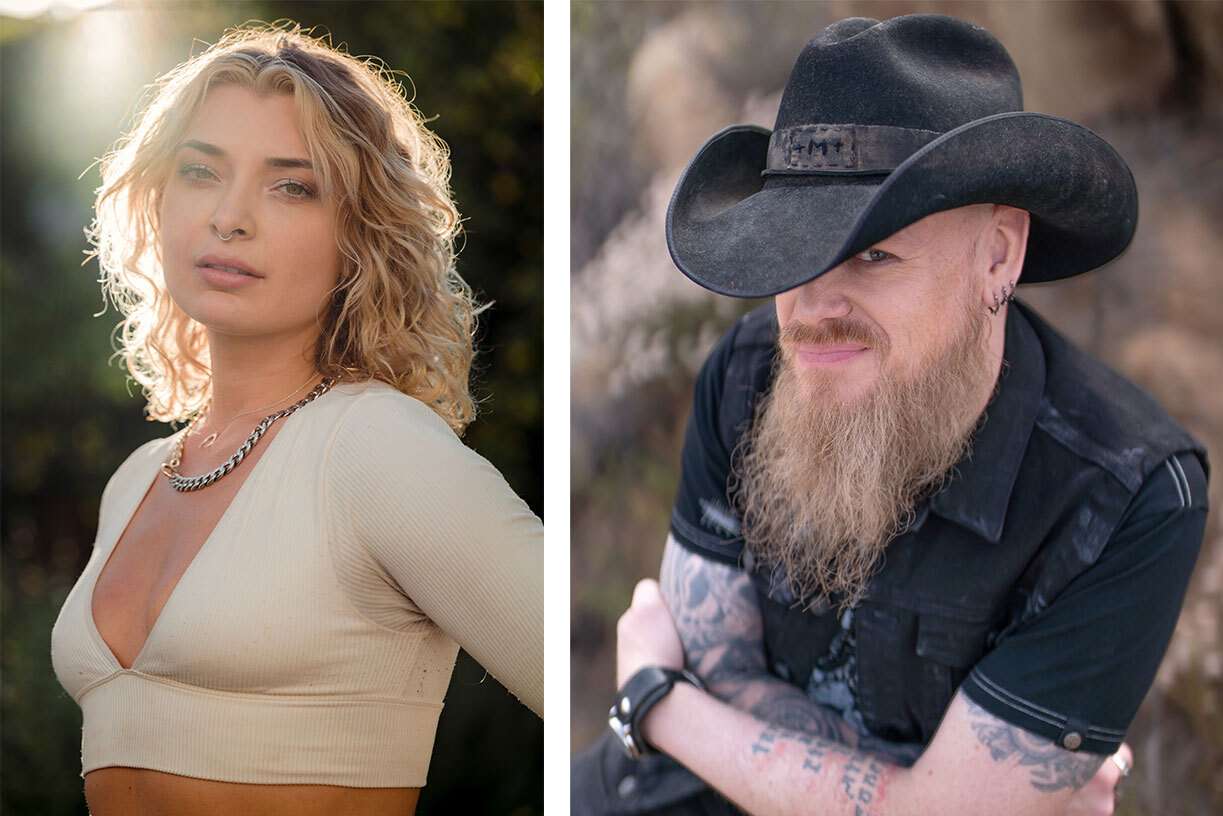 We cannot wait for you to experience these incredible moments!