Commemorative Items Now On Sale!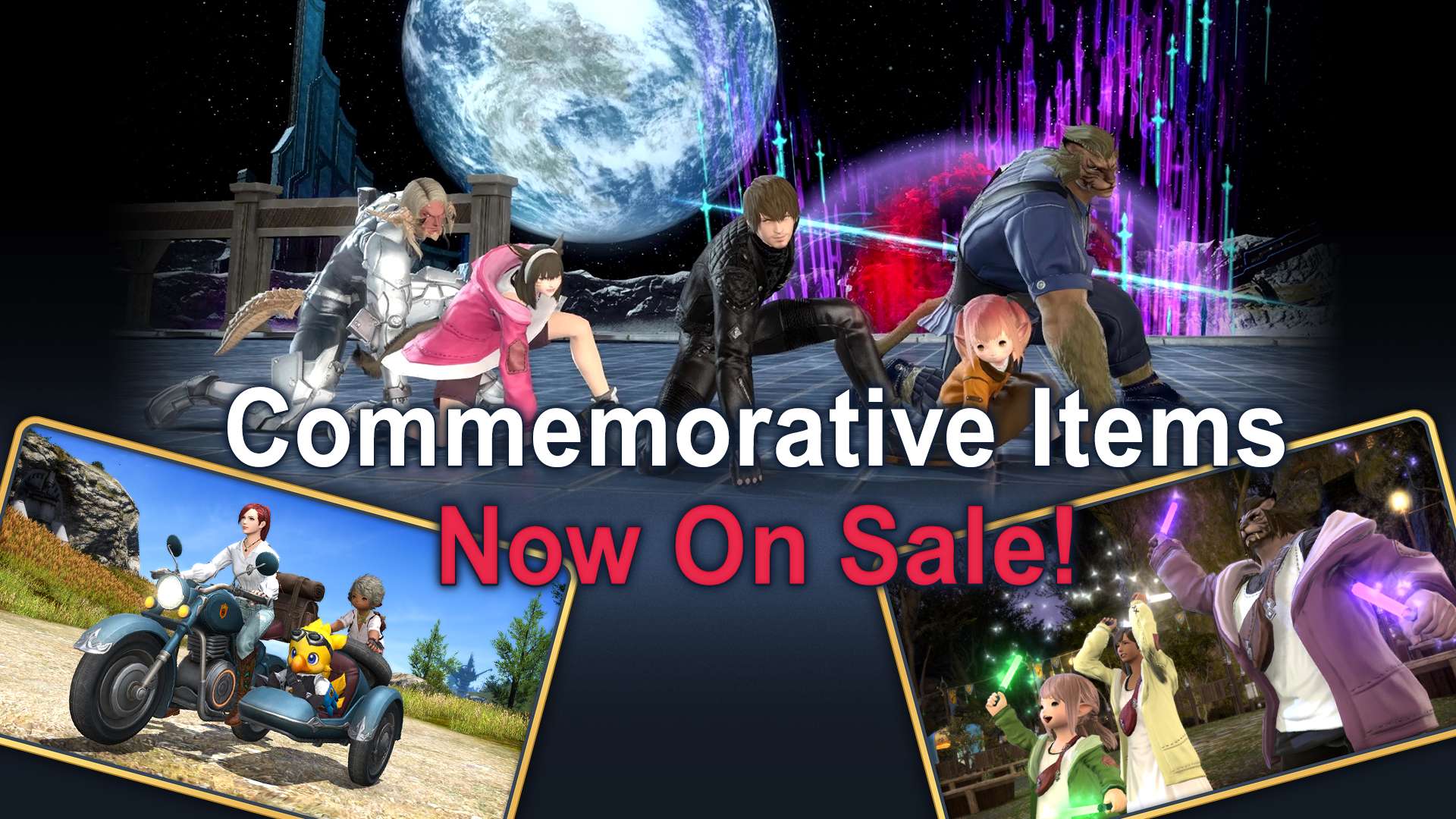 New in-game items commemorating Fan Festival 2023-2024 are now available for purchase on the FINAL FANTASY XIV Online Store! There is also a sale featuring these items, so be sure not to miss out on this limited-time discount!
Sale Period
Monday, July 24, 2023 at 1:00 a.m. to Wednesday, August 16, 2023 at 11:59 p.m. (PDT)
(Note: The end date of the sale was previously incorrect.)
Fan Festival Commemorative Items
Mount: Garlond GL-IS (Account-wide)
This Garlond Ironworks magitek vehicle is fitted with a sidecar to allow for two riders, plus a life-size mascot lovingly crafted by Wedge! (This mount can travel at the first enhanced level of mount speed in areas where increased mount speed is available.)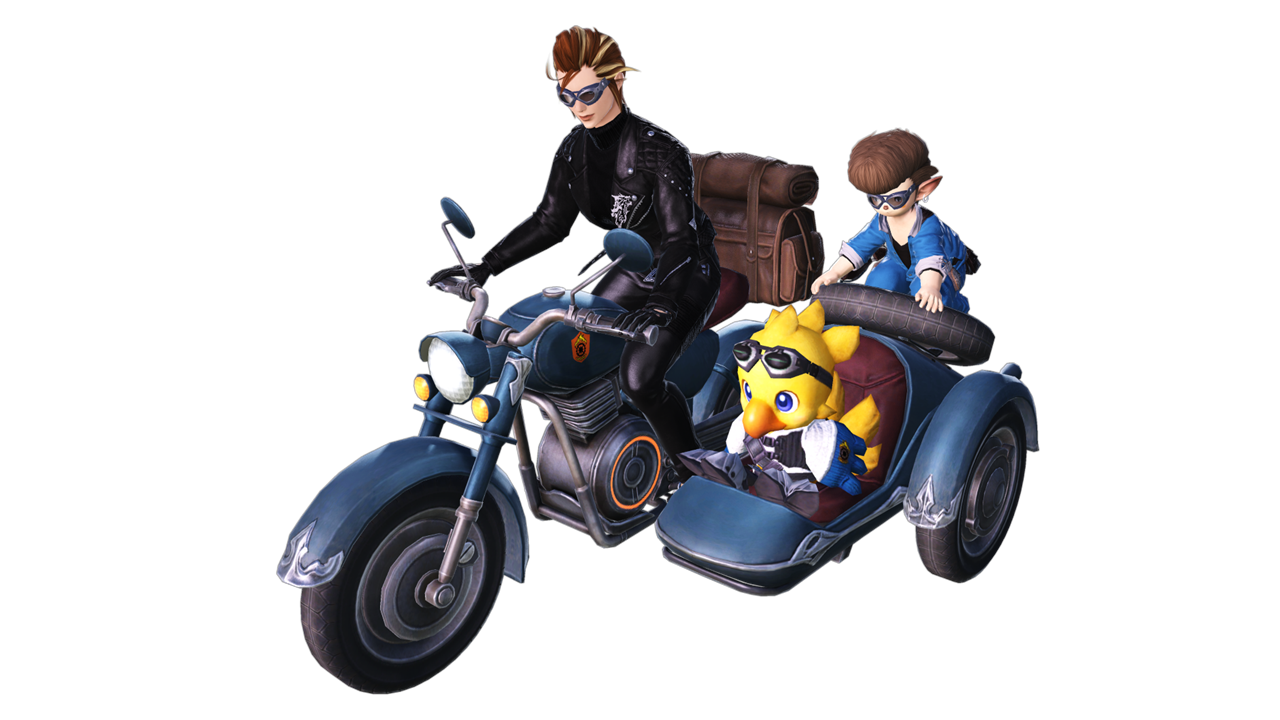 Emote: Advent of Light
The main event has arrived─leap high into the air before rocketing back down to earth in an entrance fit for a hero!
Emote: Cheer Jump: Green
Emote: Cheer Wave: Violet
Emote: Cheer On: Bright
Emote: Fan-tastic Cheer Set
Express your enthusiasm as never before with these exciting new colors introduced to the ever-popular Cheer emote series!
Orchestrion Rolls: Eorzean Symphony Orchestrion Roll Set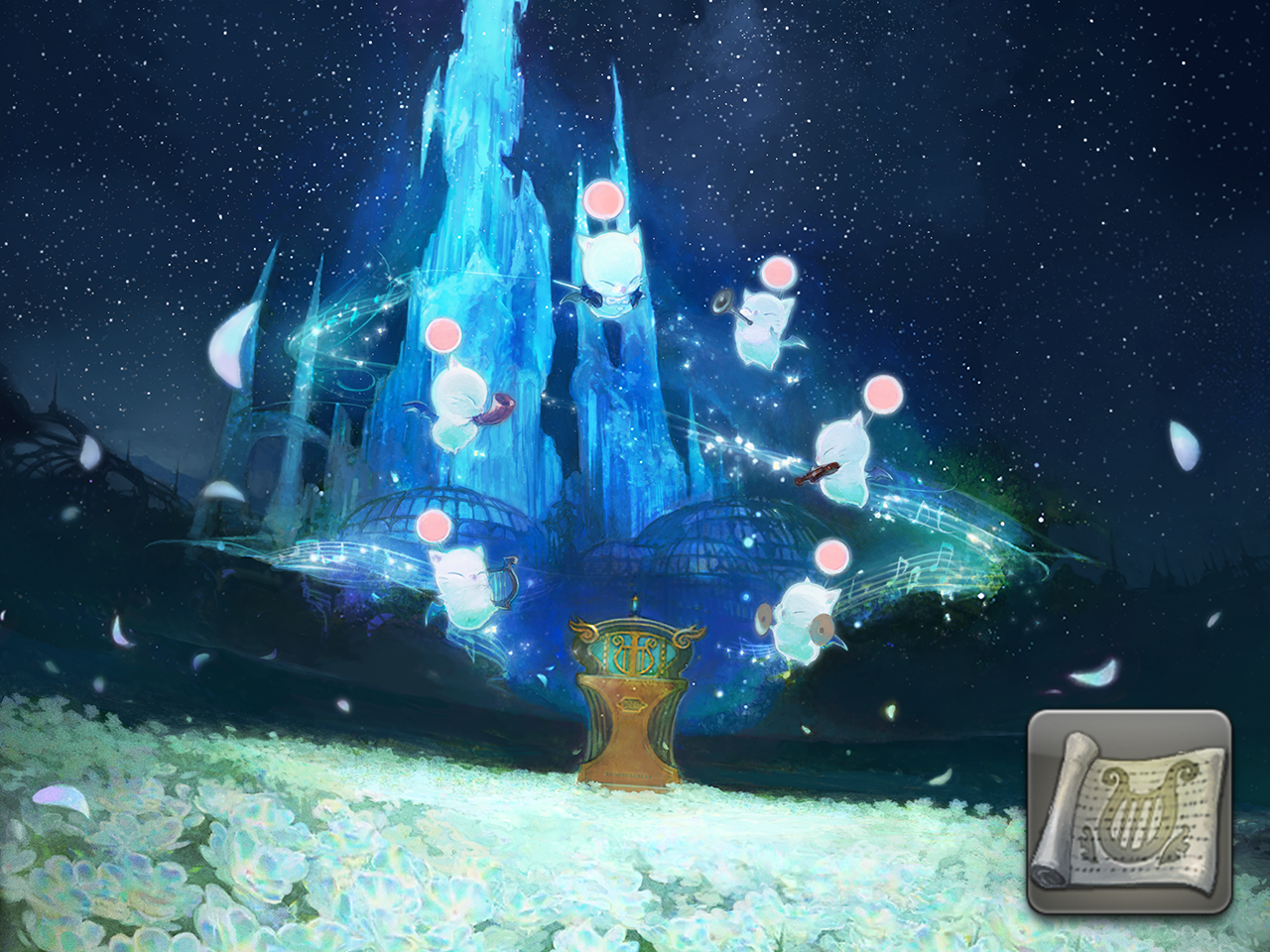 Orchestrion Rolls: Pulse Orchestrion Roll Set II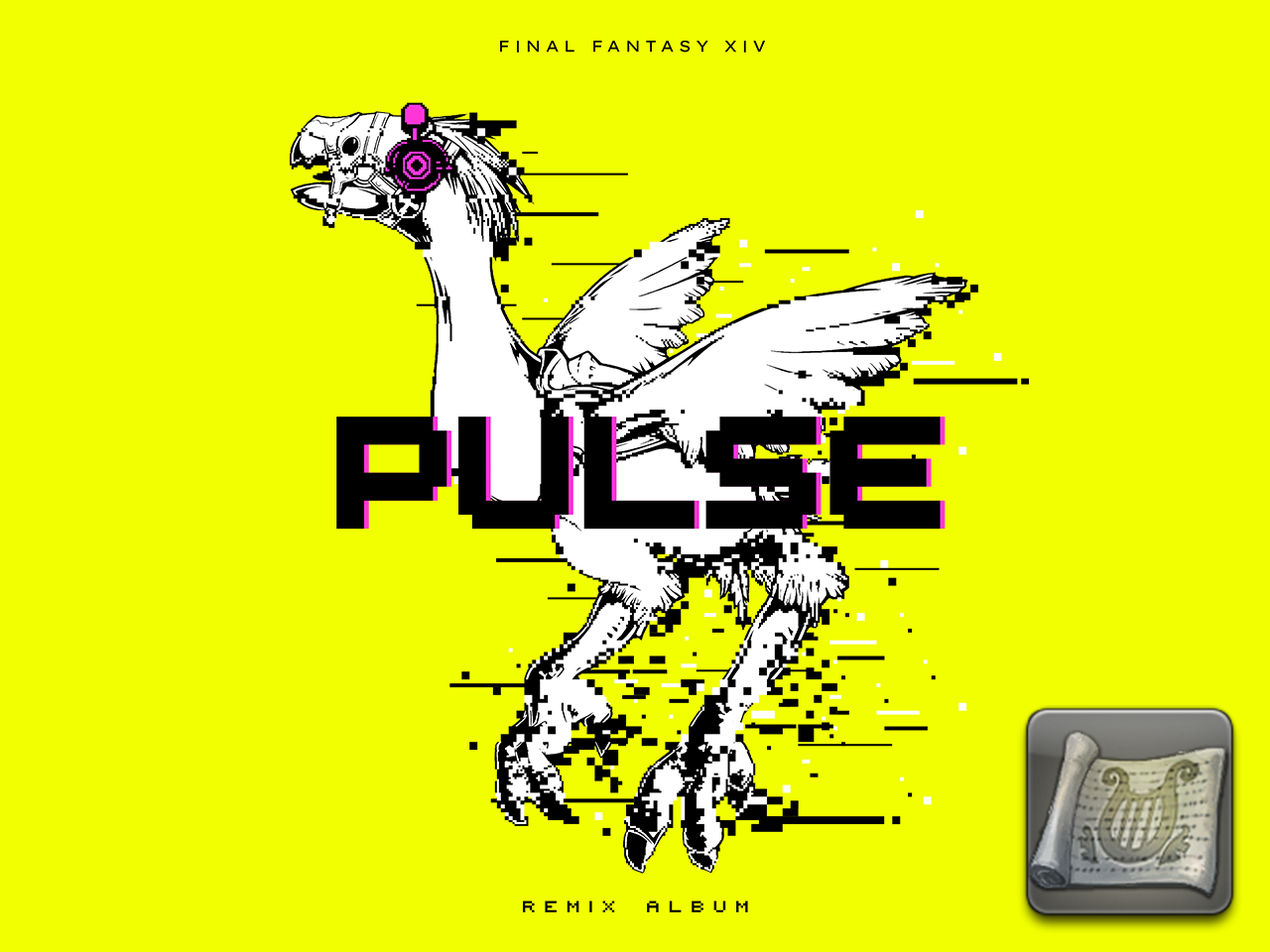 Your favorite tracks from Eorzean Symphony FINAL FANTASY XIV Orchestral Album Vol. 3 and Pulse: FINAL FANTASY XIV Remix Album can now be enjoyed in-game!
For further details, please visit the FINAL FANTASY XIV Online Store.