Gather Together with Fellow Warriors of Light this July!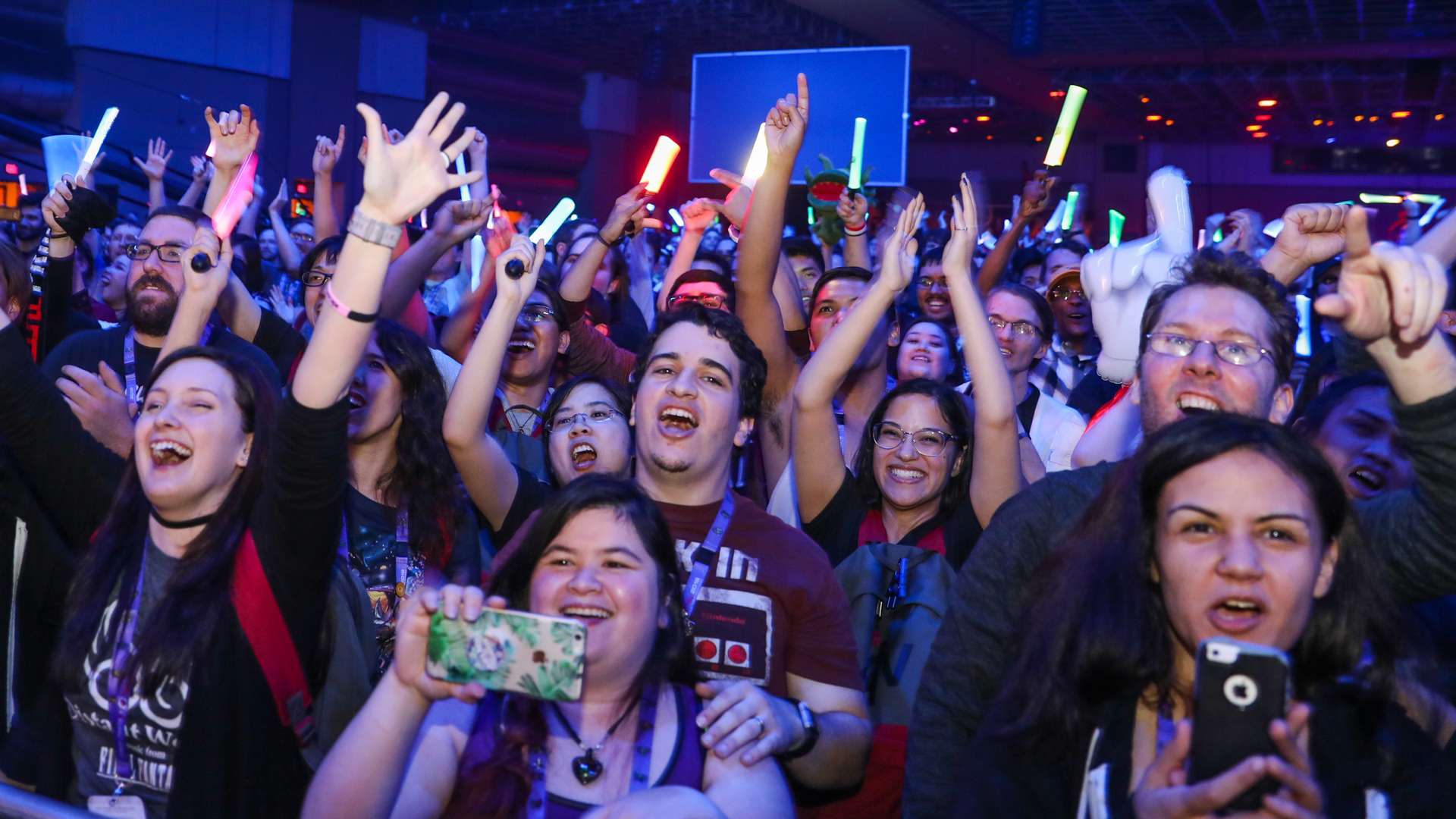 Following our digital event in 2021, we are thrilled to welcome our Warriors of Light back to in-person celebrations starting with the Fan Festival 2023 in Las Vegas this July! Join us as we kick off the excitement for the 10th Anniversary of FFXIV!
With the size of our community growing in leaps and bounds each year we are working hard to host our largest audience ever. This means we are graduating from the hotel ballrooms of previous shows and moving into the spacious Las Vegas Convention Center. We look forward to creating a show that can accommodate as many attendees as possible while still being as exciting as our previous events!
Let's look at some of the fun you can expect at the event.
Stage Events
Get ready for two days full of entertainment performed on our main stage.
Keynote from Naoki Yoshida - Hear the latest announcements from Producer & Director Naoki Yoshida about what lies ahead for FFXIV.
Development Panels - Join guests from the development team as they lead panels focused on specific aspects of bringing the game to life.
Live Concerts - We'll be hosting a soothing piano concert on Friday night, and then shaking the walls of the convention center with a rockin' band performance on Saturday night.
There are more stage events to be announced, so stay tuned!
New Battle Challenge
As with previous Fan Festivals, attendees will have the chance to experience an exciting new battle challenge! We're working to set it up so that as many attendees can try the challenge at the show but note that it may not be guaranteed due to the expanded size of the event.
The battle will make its way to FINAL FANTASY XIV in the future, so don't fret if you don't get a chance to go hands-on.
Activities and Experiences
In addition to stage events and the in-game battle challenge, we will also be filling the show floor with fun activities and experiences. Expect some more details as we get closer to the show, but we don't want to spoil the fun too much. Come prepared for a good time!
Contests
We are working on several creative contests that we plan to reveal soon so be sure to keep an eye out for details on how to participate. Don't worry, we know everyone will need time to create their masterpieces!
Live Stream
Can't make the trip out to the show this time? Don't worry! We will be streaming the stage events on our official YouTube and Twitch channels so everyone can experience some of the excitement. Please note that the concert performances will not be streamed.
---
We recommend that you visit the Event FAQ page where we prepared answers to several questions that prospective attendees may have. This website will be home for all things Fan Festival, so be sure you bookmark it and check back from time to time.
Whether this is your first Fan Festival or you're a returning veteran, there will be something for everyone to get hyped for!