ALL YOU NEED TO KNOW BEFORE SATURDAY
Tuesday January, 29 2019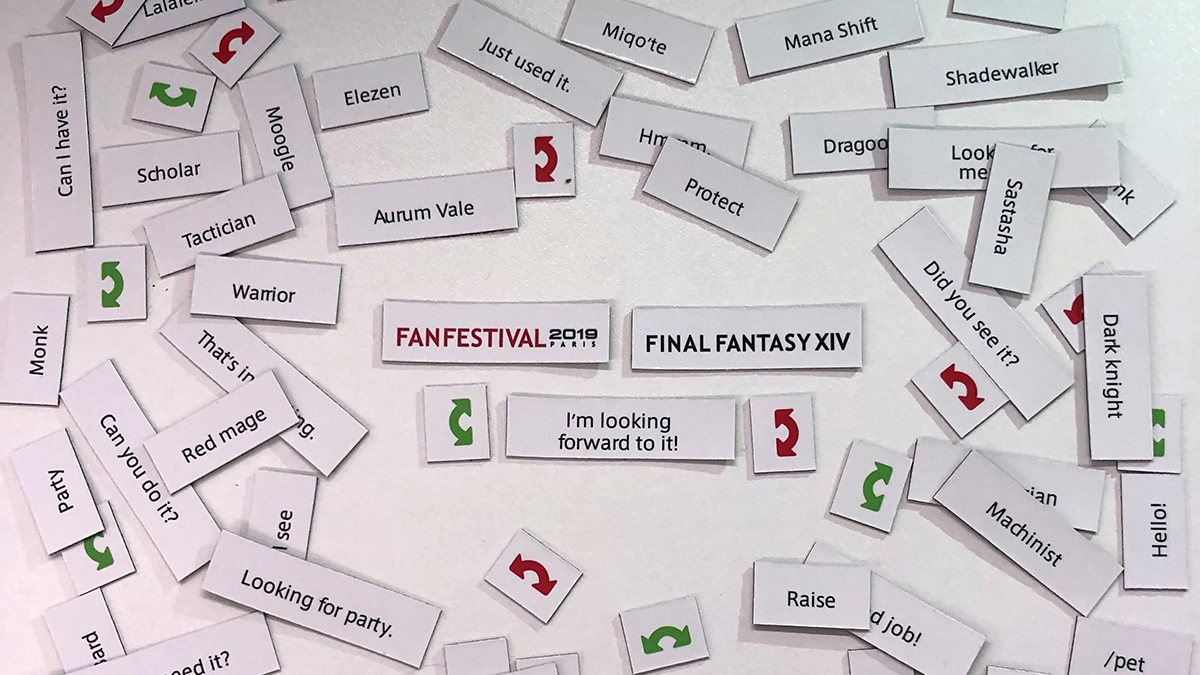 Want to arrive at Fan Fest with peace of mind?
Read on for details!
Greetings, Fan Fest attendees!
It's only a couple days before the event starts – we hope you're as excited as we are! We wanted to share a couple of useful pieces of information before you head to the Grande Halle on Saturday.
First of all, registration and bag checks will open at 8:00am CET on both Saturday and Sunday. As there's no allocated seating, we recommend that you come early if you would like to secure a seat next to the stage for the amazing keynote!
Speaking of the keynote, as you might know already from the schedule, it starts at 10:00. You really – really – don't want to miss a single minute of it as it will be packed with new, exclusive announcements about Shadowbringers!
As for the food options, please make sure to have some cash on you as vendors at the venue won't accept cards – and rest assured that there will be some vegetarian options available. If nothing takes your fancy, never fear! More options are available outside the venue as there's restaurants nearby. You'll be able to re-enter the venue as long as you keep your wristband as explained in our FAQ!
And that's it! Upon clearing security and entering Fan Fest, you'll be given a goody bag which includes a map of the venue as well as all the info about our stage shows, activities and stamp rally – and amazing goodies, of course!
We look forward to seeing you on Saturday!