Art Contest Winners
Wednesday February, 27 2019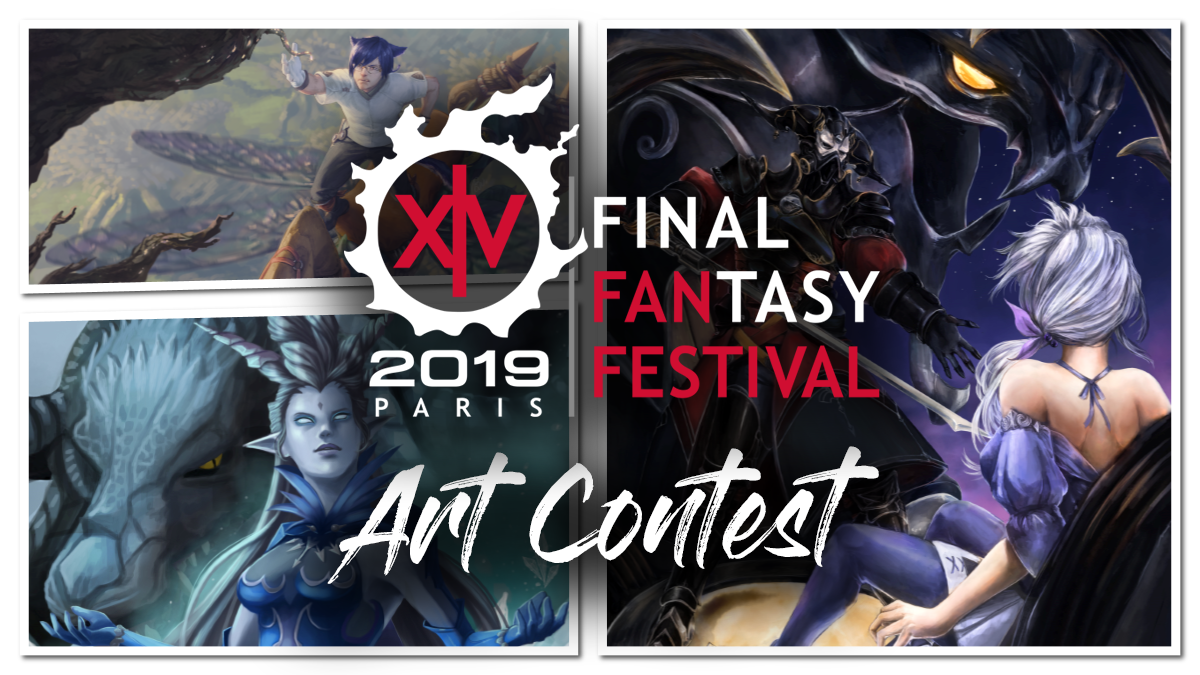 The talent of the community keeps on growing, and we had an amazing Fan Art Gallery at the event! The attendees have cast their votes and we are now ready to announce our winners!
Click here to view the finalists and winners!
It was our first time holding a contest like this at an event and we hope everyone enjoyed it as much as we did! 
Thanks to everyone who participated and congratulations to the winners.
Let Us End this War by Nibu Chuni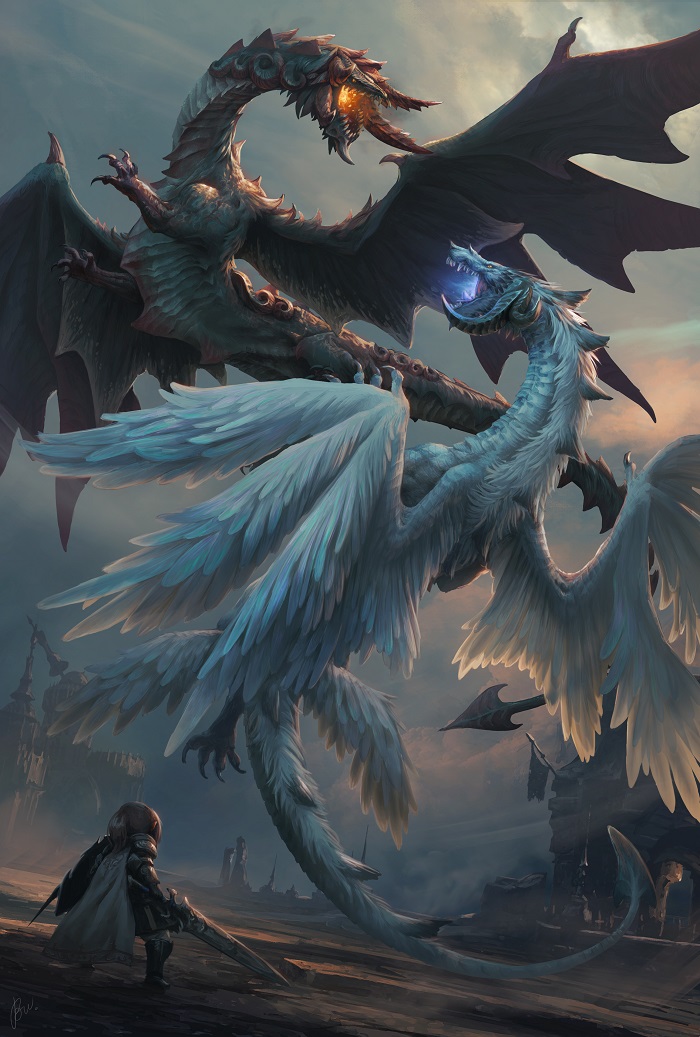 Haurchefant, Confidence in Heaven by Chimaera Inferna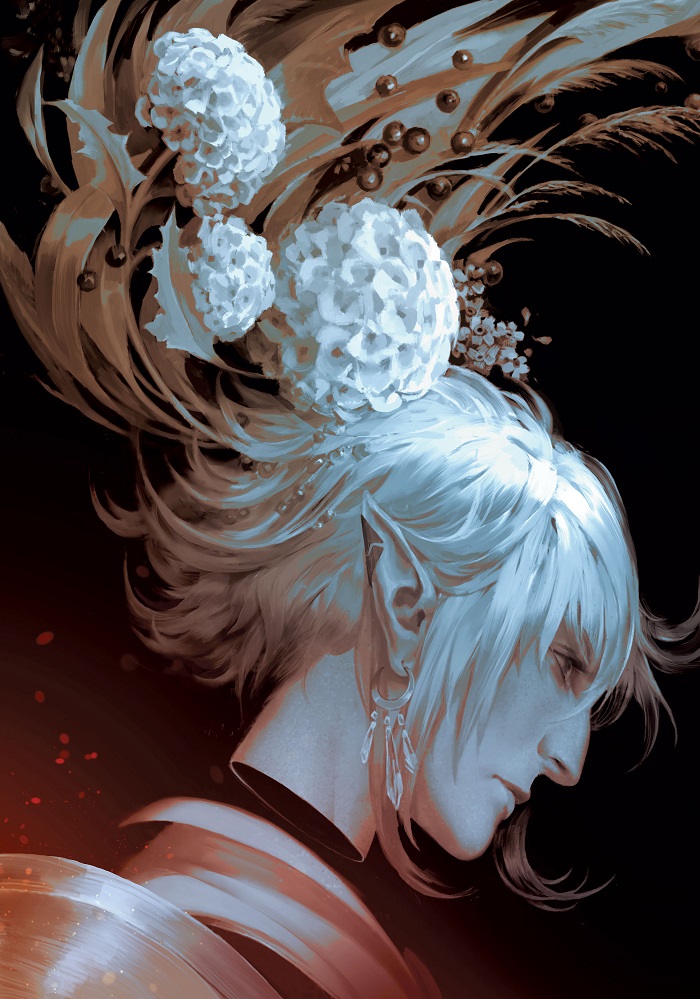 Sword Block by Tamiara Tami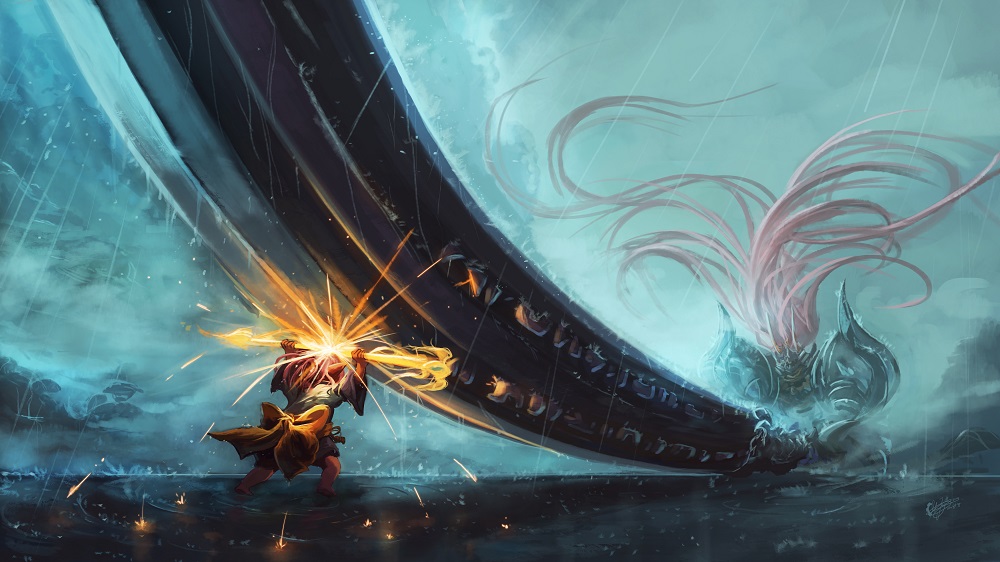 Plum Spring Party by Xaraphiel Tutelar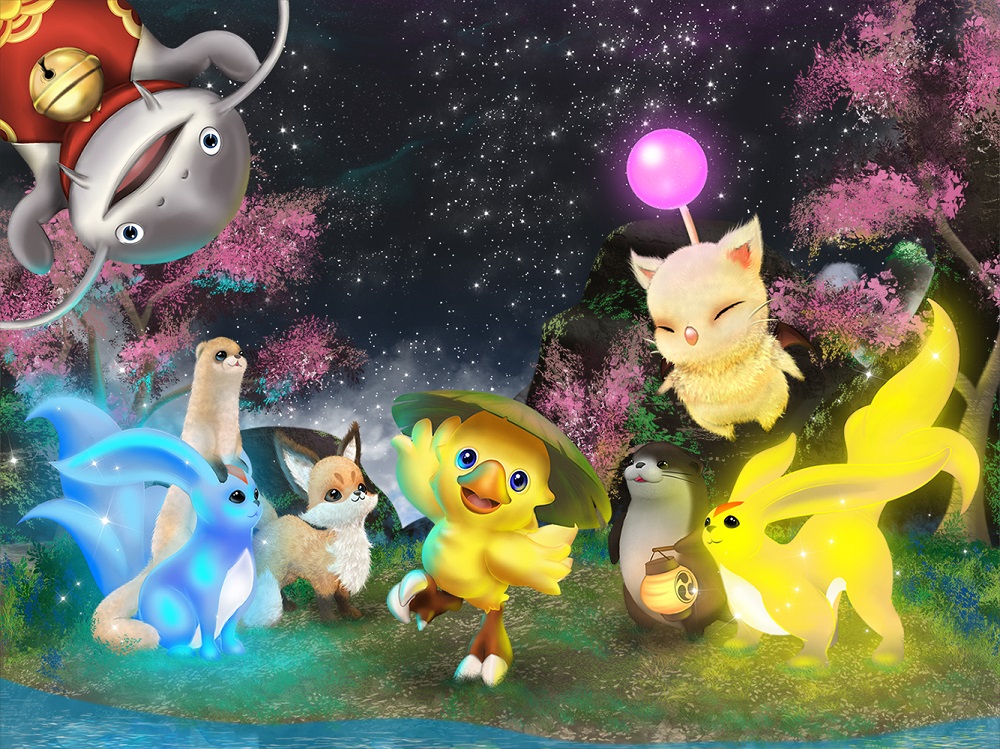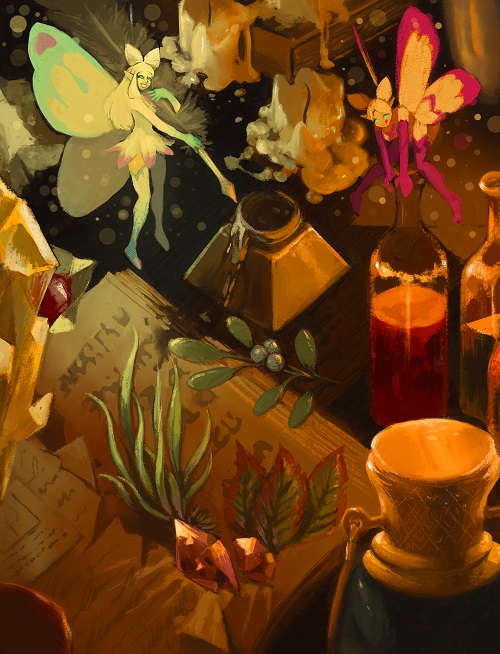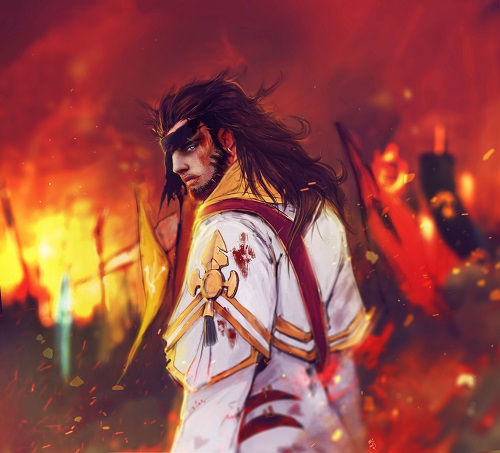 Raid Preparations by Yehn'zi Nelhah                                                You Made Me A God of War by Xallan Vanscarter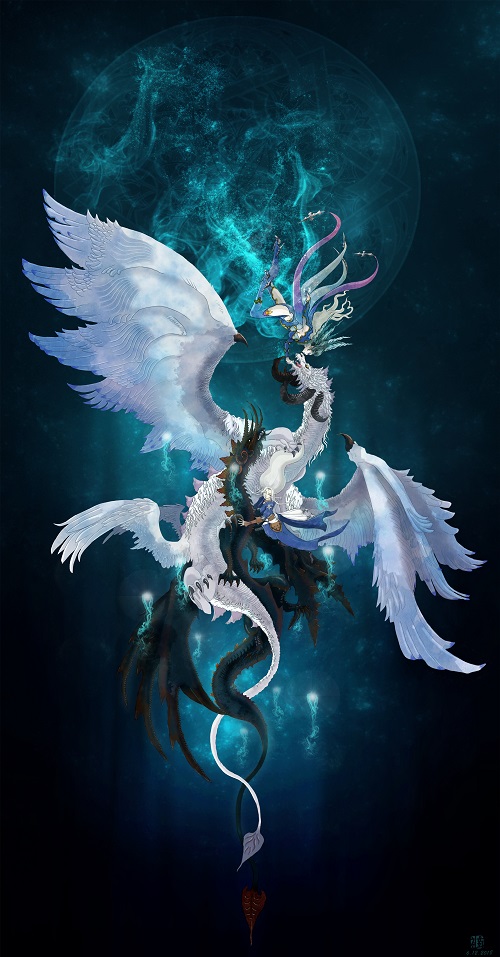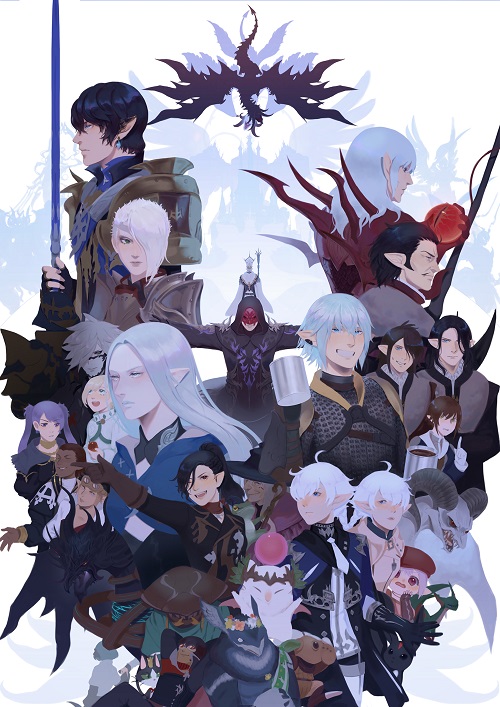 Lamentation of Shattered Hearts by Wolrin Ji                                                       Heavensward by Tsar'nai Qalli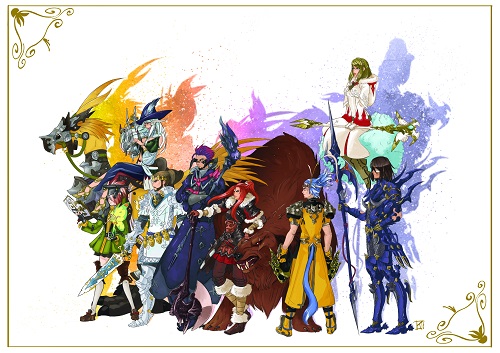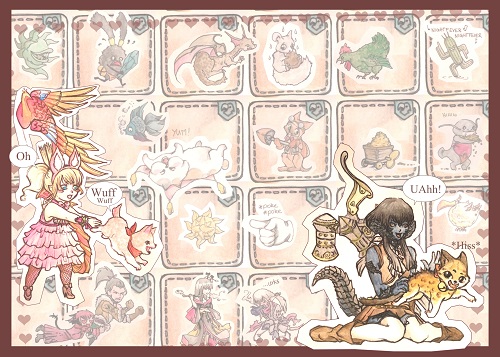 Memories of Old Friendship by Skelera Nanashi                                                   Caught 'em All ? by Siglianda Dalalar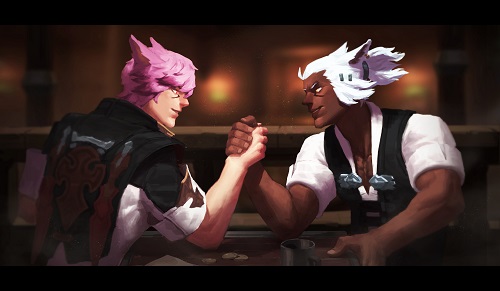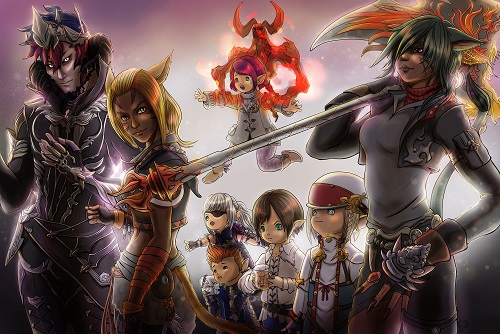 Elakha & Sinh by Sicae Le                                                                                 Team Stackpig: Alphascape Omeggeddon by Schrykho Kharlu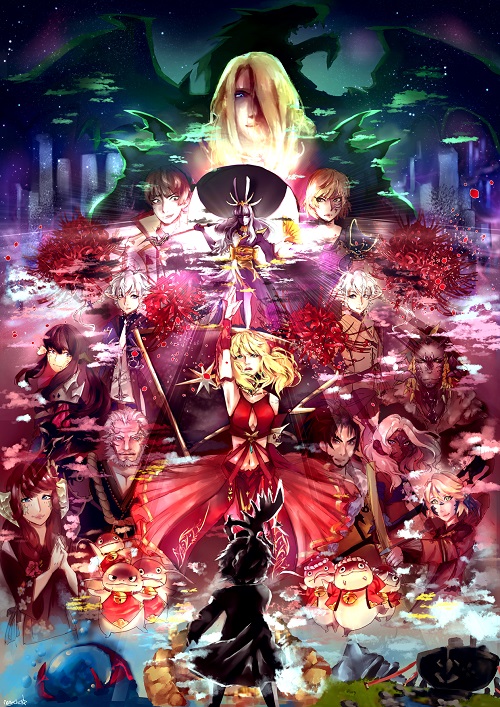 Selfie by Sasato Nox                                                                                                      Storm of Blood by Rune Lohjika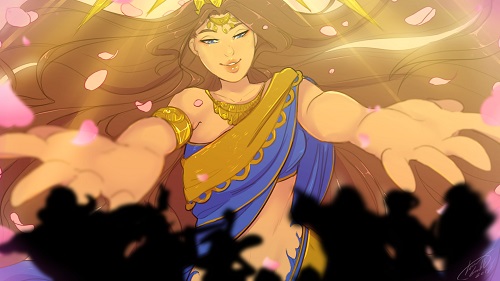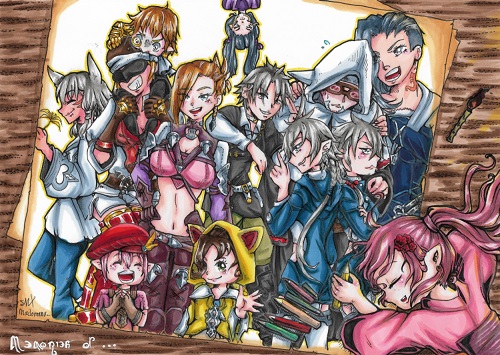 We Fought Lakshmi Together !! by Raat Bey'bi                                                               Tataru's Drawing About How They Used to Be by Nanaho Naho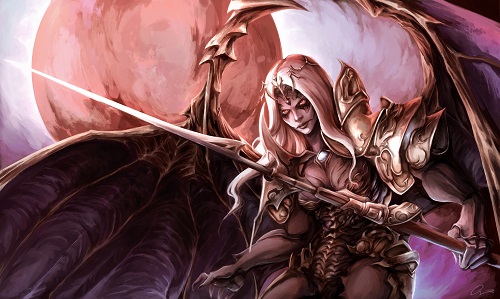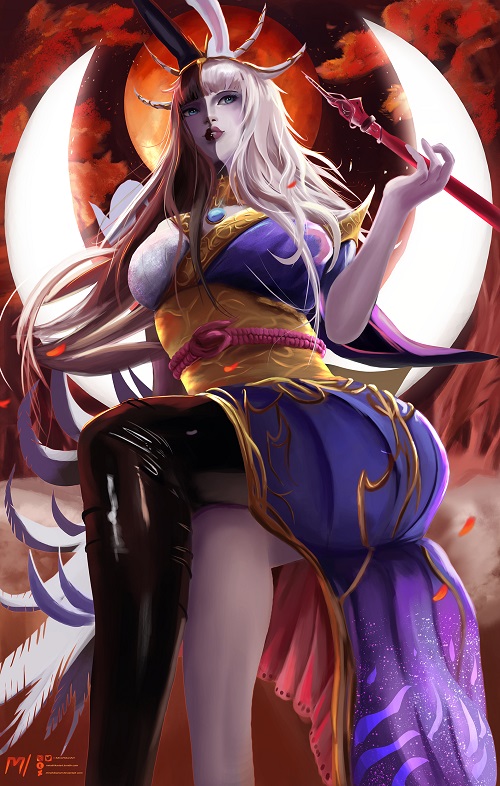 Heavensfall by Onyrica Al'erye                                                                        Tsukuyomi by Mirai Hikari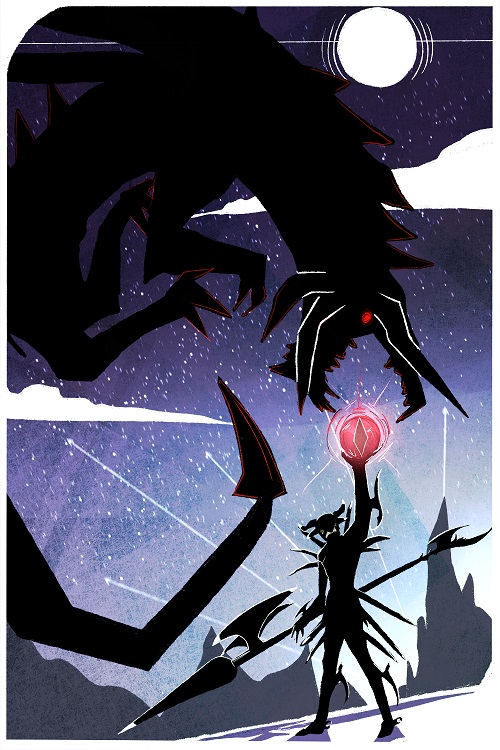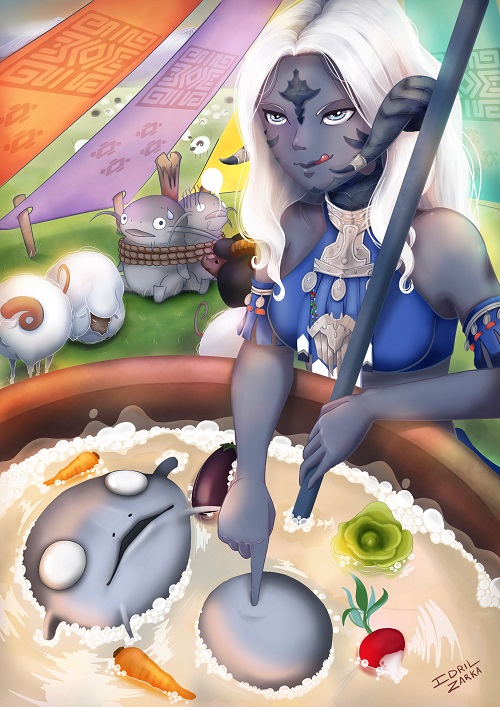 Estinien and Nidhogg by Khaz Neuri                                                                  Beast Tribe - Quest Accepted : "Roasting a New Dish" by I'dril Zarka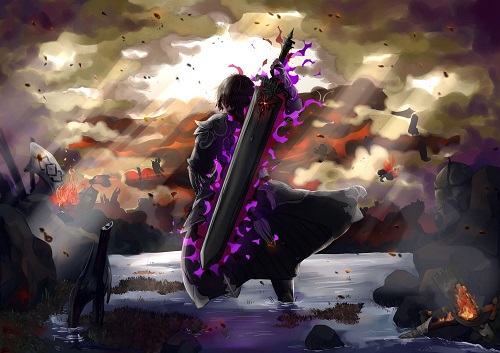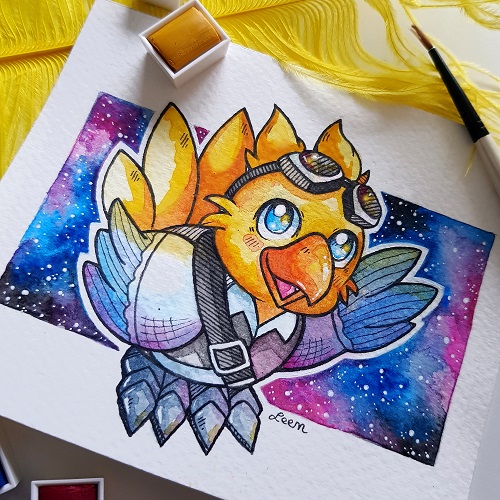 The Light is More Beautiful Through the Darkness by Furan Lucis                                                                                       Alpha by Fabled Fox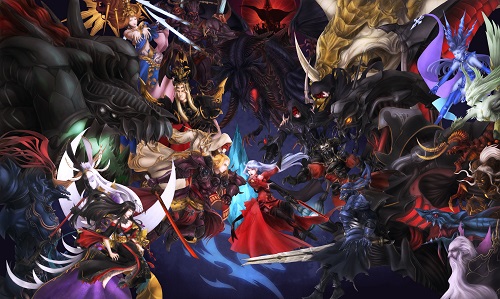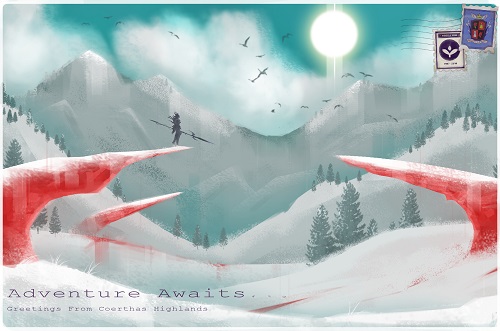 When the Light is too shine by Evrae Ashitar'ha                                                                Invite to Adventure by Dash Novus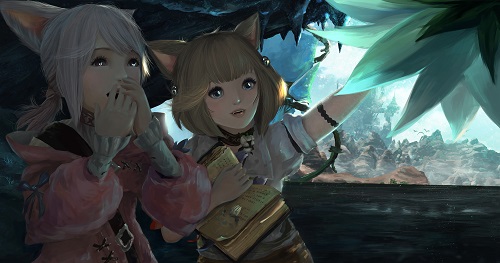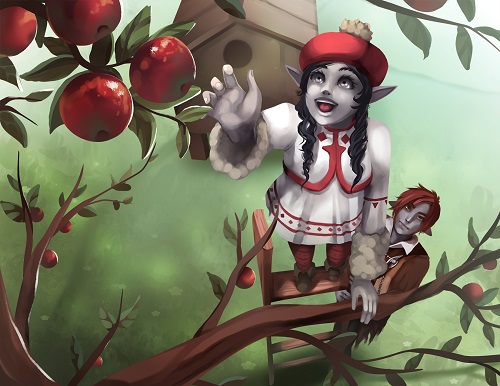 Adventure by Coco Ariyala                                                                   Apple Trees in the Shroud by Cendrillon Nicot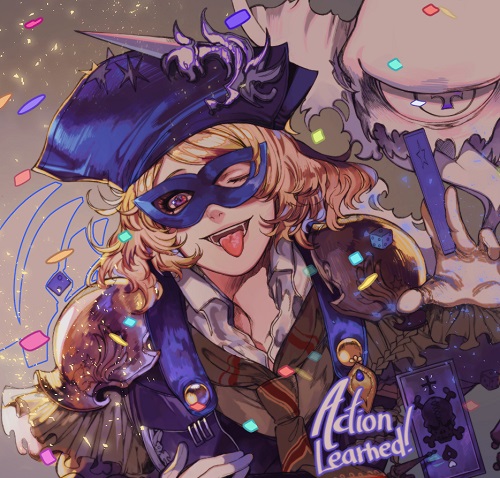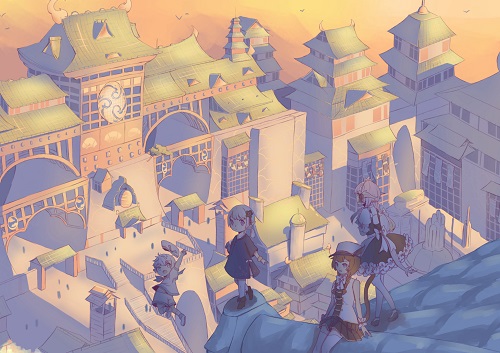 Action Learned ! by Asgard Erwin                                                                           On Top of the City by Alesc F'aherl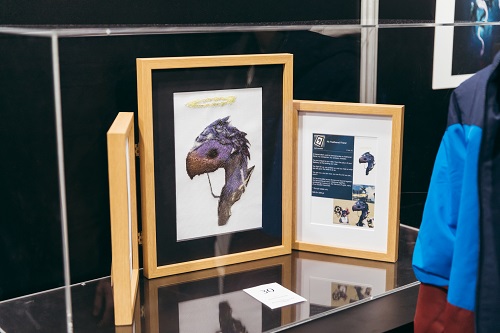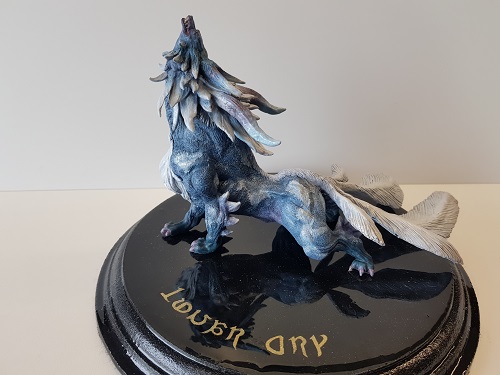 My Feathered Friend Wall Hanging by Phoenix Flame                                                                     Lunar Cry by Khael Zhwan
*The prizes will be delivered to the address registered to your Square Enix Account. 
*The in-game prizes will be delivered before the end of March.