Picking up Fan Festival Attendee Badges & Item Codes
Thursday November, 08 2018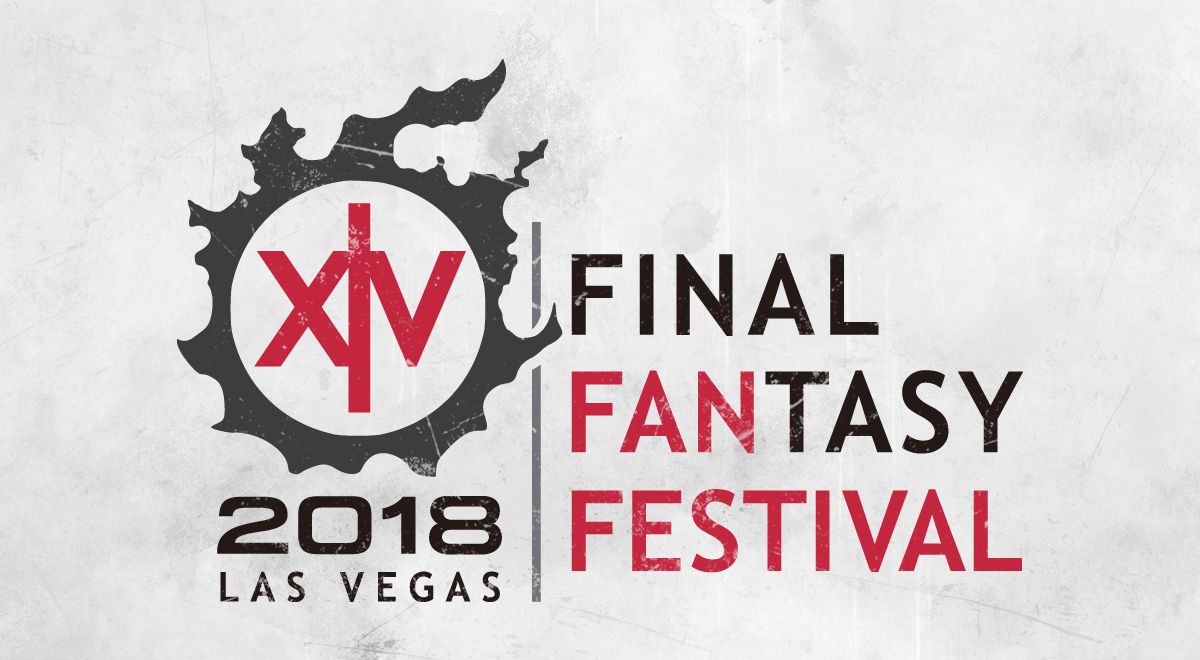 We've released information on how you can pick up your attendee badges & Item Codes!
Hello again, Warriors of Light!
As we prepare for FINAL FANTASY XIV Fan Festival in Las Vegas next weekend, you'll want to review the following information to get ready for registration! Here's what you can expect when you arrive at the Rio All-Suite Hotel and Casino.
Registration Lines
We've worked closely with the venue to ensure we can facilitate a large number of attendees lining up at one time, but there may be instances where we exceed the number of attendees that can line up in the area. While rare, if it happens, our staff may direct attendees to return at a later time. Registration will be open from 9:00 a.m. to 7:00 p.m. on Thursday (and will resume Friday morning at 9:00 a.m.) so there is plenty of time to get checked-in before the show starts. As such, we recommend dropping off any luggage you may be traveling with ahead of time to ensure a smooth check-in process for everyone!
What You'll Need
Your ticket QR code (either printed or on a mobile device)
A form of identification (such as a State Driver's License, ID card, Passport, etc.)
All tickets are handled via this system and must be picked up using the following methods:
Single Ticket Pick-up
If picking up a single ticket on an order that has no other tickets, you simply need to show your ID and QR code to the Registration Desk staff and you'll receive your attendee badge and goody bag!
Multiple Tickets on a Single Order
If your ticket is part of an order that contains multiple tickets, each with different attendee names, then all of those tickets exist under a single QR code. Should the original purchaser choose to share the confirmation QR code with the other ticket holders then anyone on that order can opt to collect all of the tickets on that order.
For example, you may decide to designate someone to collect all the tickets on that order and pass them out amongst the group. Or you can choose to just pick up your own ticket on the multi-ticket order. Once a ticket has been checked-in, it can no longer be checked-in later, so be sure to discuss the plan with your group ahead of time!
 
You must have a QR code to check in, as you cannot simply show ID to receive a badge. Names are checked against orders and the QR code is required.
Also, please note that character names or real names will not be printed on attendee badges.
In-Game Item Code Delivery
In-game item codes will be delivered to the e-mail address that was used to purchase the tickets, similar to how the Merchandise pre-order codes sent. If you purchased four tickets in your order, then you will receive all four sets of in-game item codes. You will need to distribute the item codes to those in your group. In-game item code emails are scheduled to begin distribution on Friday, November 16 at 12:00 p.m. (PT).
If you have any questions about registration while at the venue, don't hesitate to approach the event staff and we'll be happy to assist you.
See you all soon!