Announcing the Winners of the Costume Contest
Wednesday November, 28 2018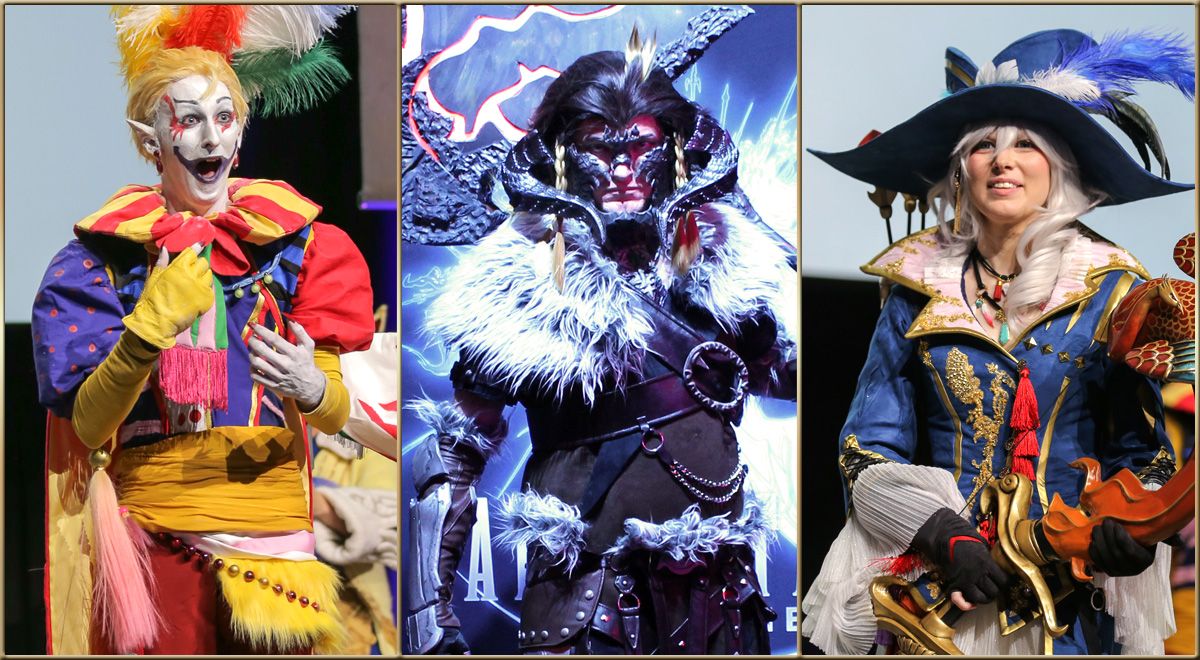 We're pleased to announce the winners of the 2018 North American Fan Festival Costume Contest!
The costume contest at the Fan Festival 2018 in Las Vegas featured entrants that have yet again raised the bar!
We would like to extend our congratulations to the winners once more and we are grateful for yet another outstanding display of craftsmanship on your amazing costumes.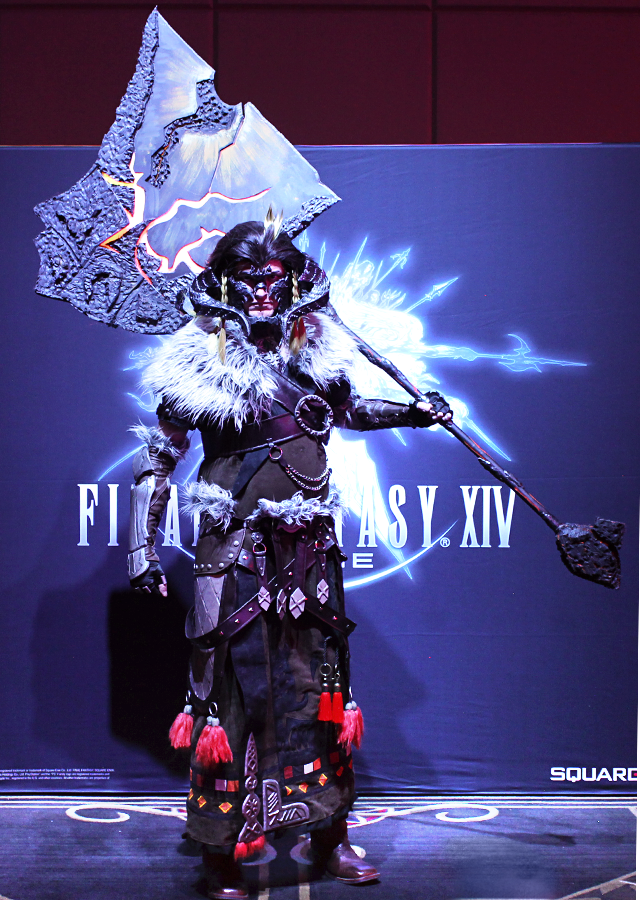 1st Place, Grand Prize Winner
Xehn'a Hmyr
Balmung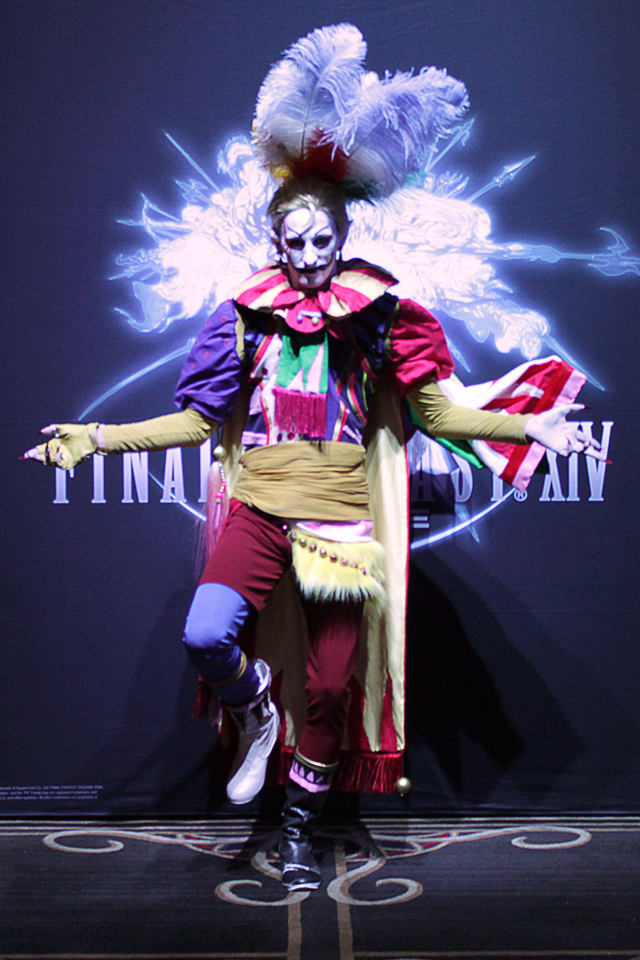 2nd Place
Sir Davidbowie
Ultros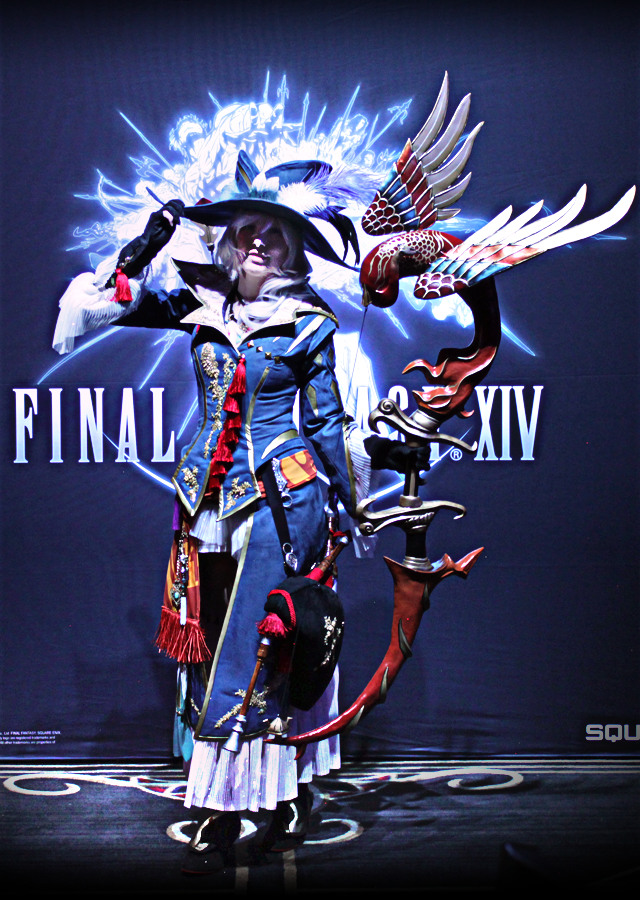 3rd Place
M'linda Chan
Balmung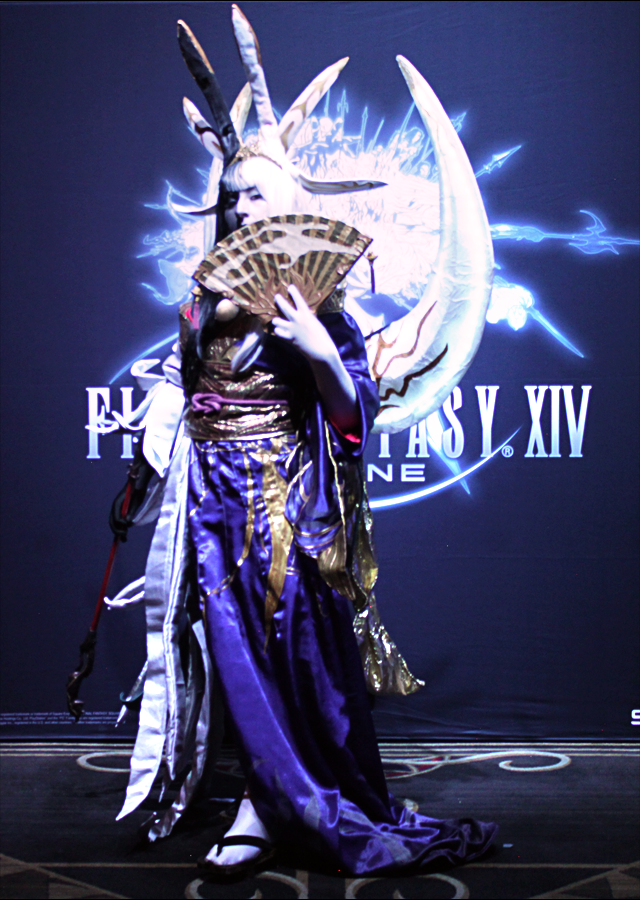 Judge Toshio Murouchi's Choice
Poppy Milkweed
Cactuar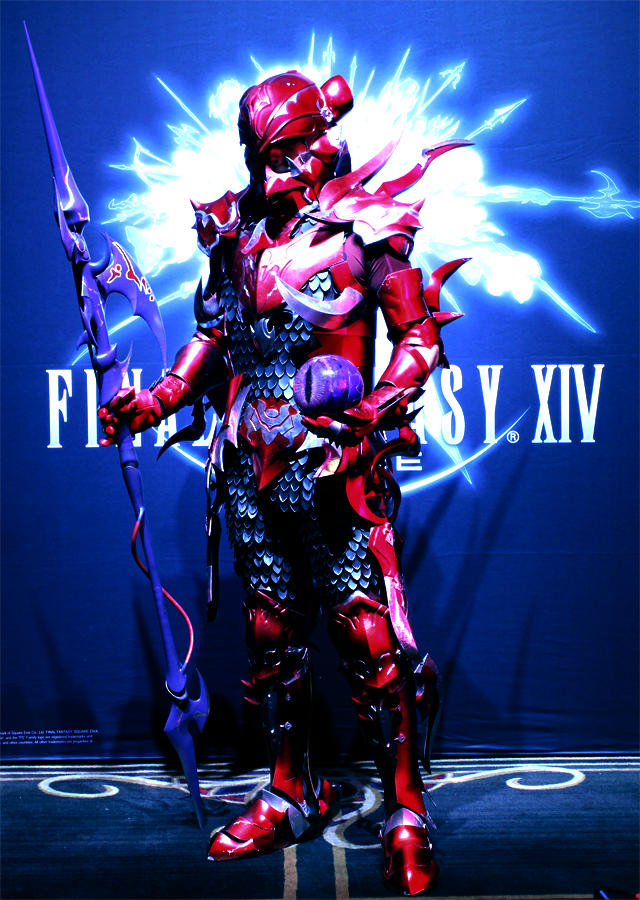 Judge Yosuke Matsuda's Choice
Pylea Ashewood
Balmung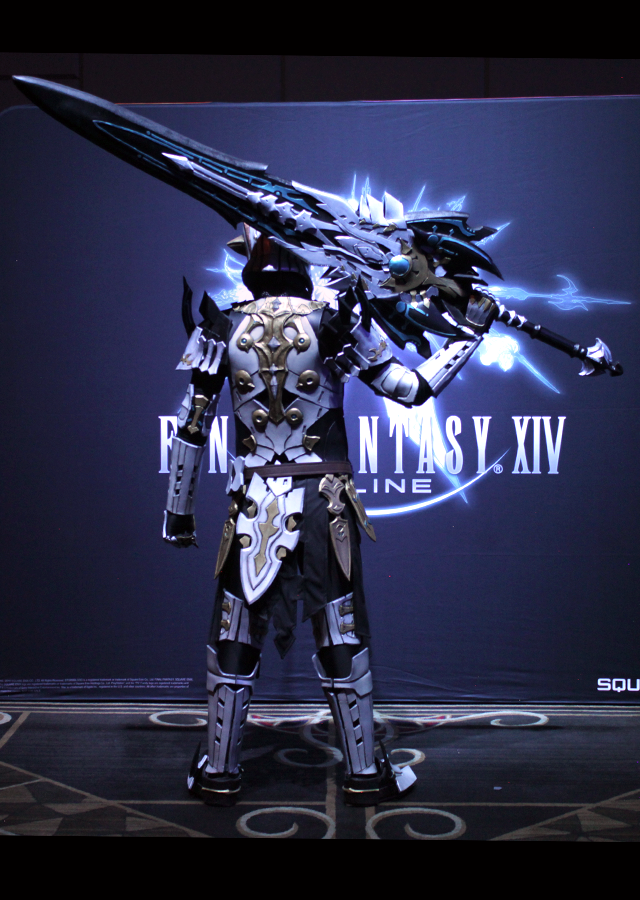 Judge Naoki Yoshida's Choice
Zeru Eiji
Cactuar