Thank You Las Vegas!
Wednesday November, 28 2018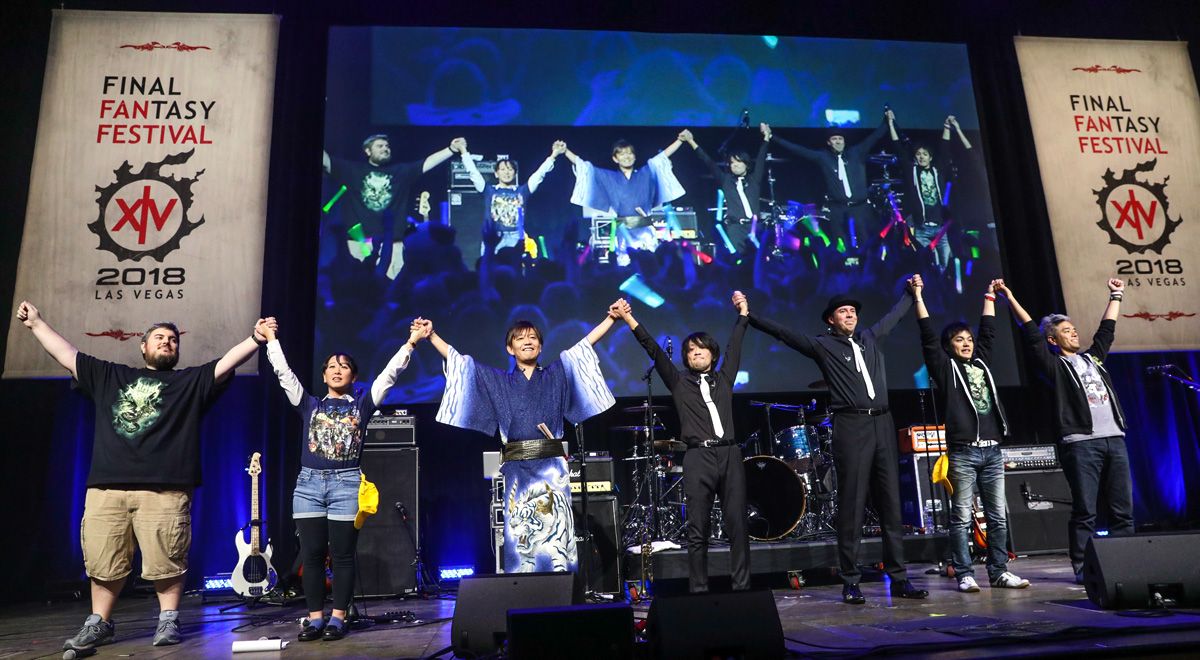 And that's a wrap for the North American Fan Festival in Las Vegas!
The Fan Festival 2018 in Las Vegas has come to a close! We would like to personally thank all the adventurers that joined us in Las Vegas and tuned into the live stream!

Whether you attuned to the Aetheryte, took on the exciting in-game challenges through IRL party finder, sang along with The Primals, Keiko & Susan Calloway, or adorned yourself with beautiful and creative cosplay – it is thanks to you that we can say that we truly have the best fans in the world!

We'd like to take the time and recap all of the fun!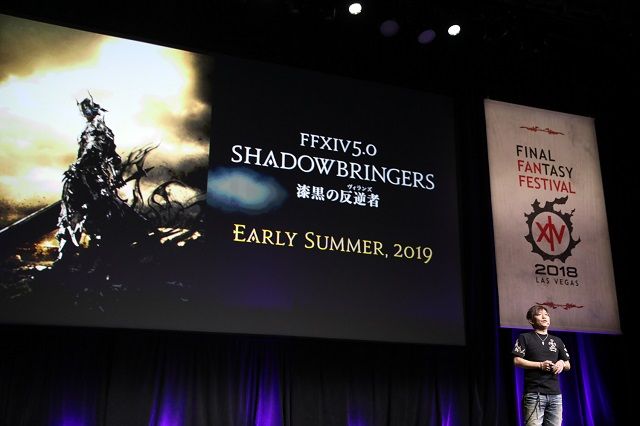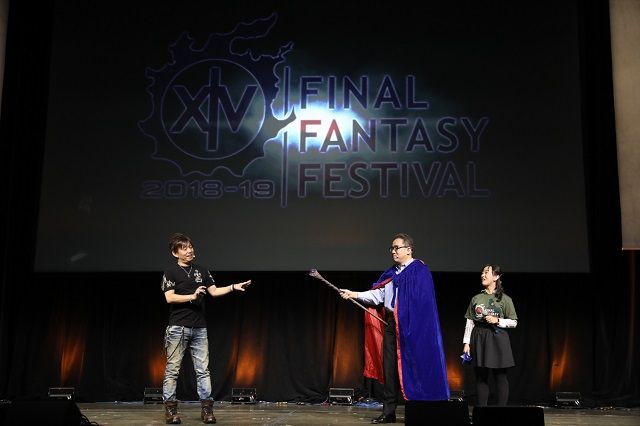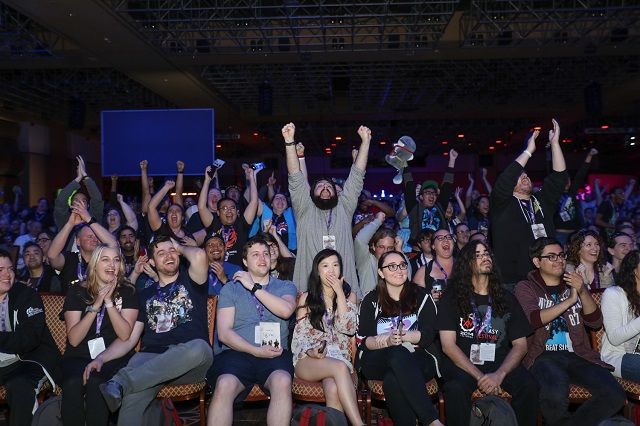 We started off Fan Festival with a bang! The audience set the tone for the rest of the event during the Keynote address, as attendees anxiously waited for announcements and reveals for the future of FFXIV.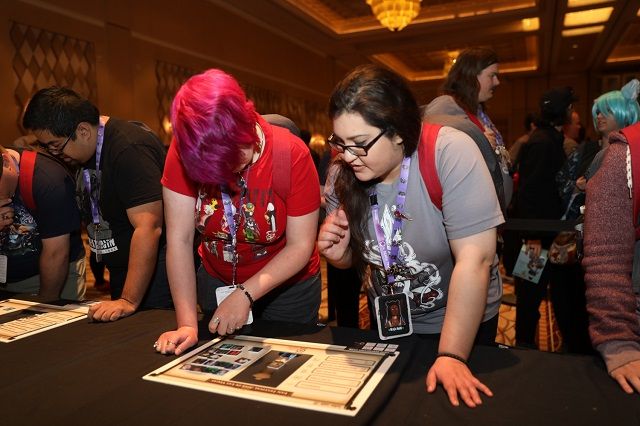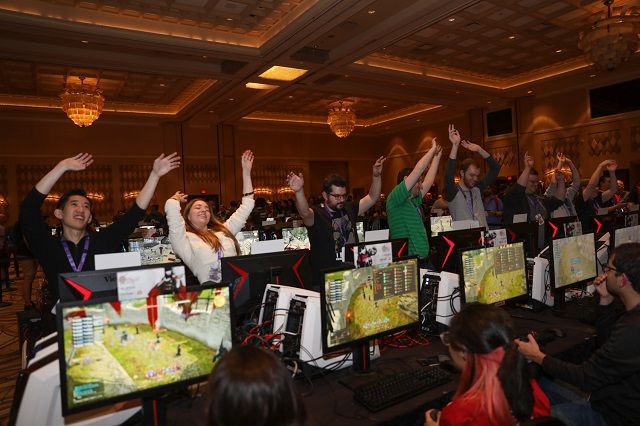 The gaming room offered attendees several in-game activities, most with a unique twist!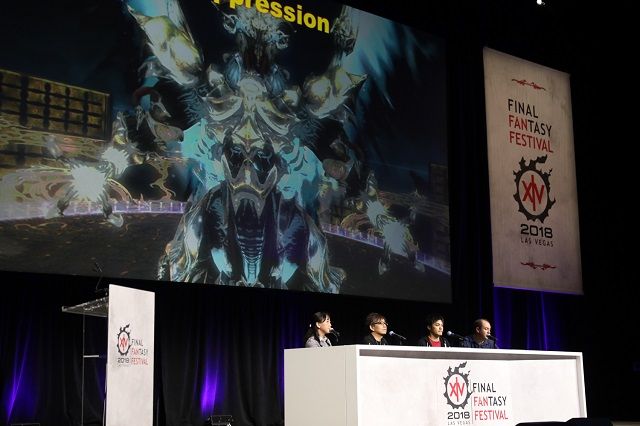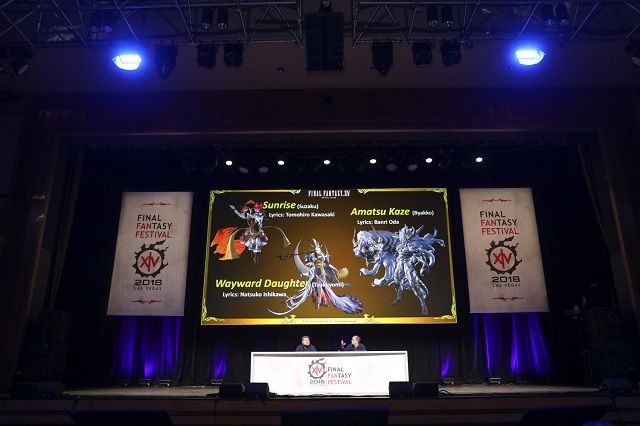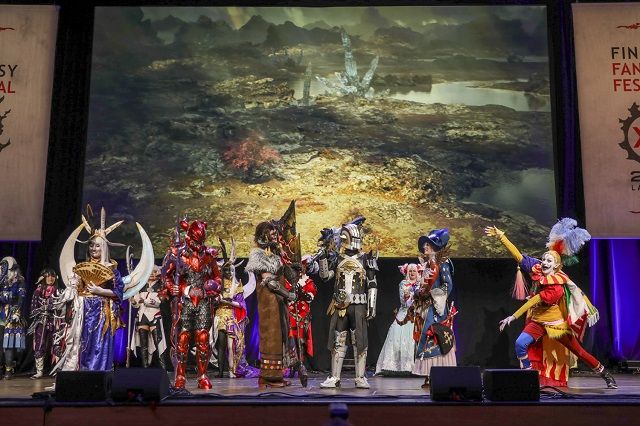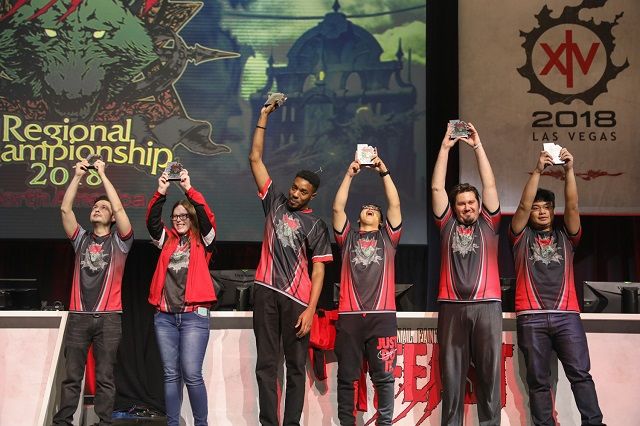 There were a number of stage events and panels, such as the development panel with Lead Battle System Designer Tsuyoshi Yokozawa, Between Two Fernes with Koji Fox, the Costume Contest and the Feast Regional Championships.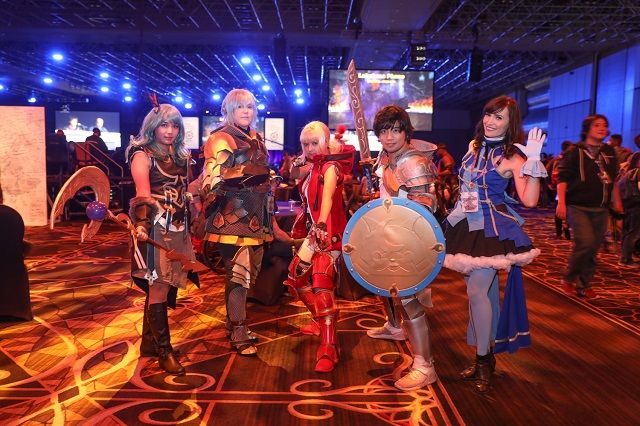 The costume contest brought forth many talented in their craft, but we also saw even more cosplayers roaming the halls adorned in a variety of FFXIV-themed garb!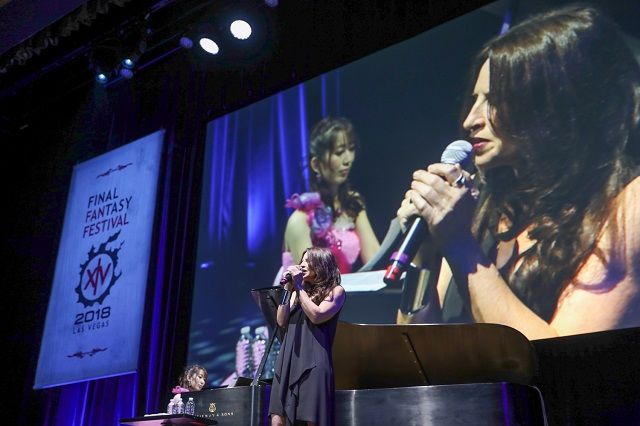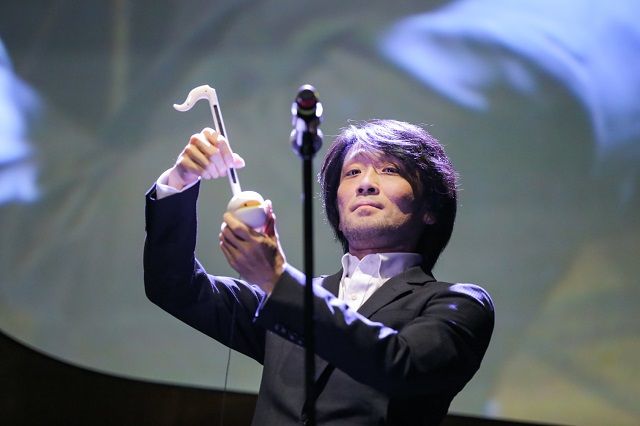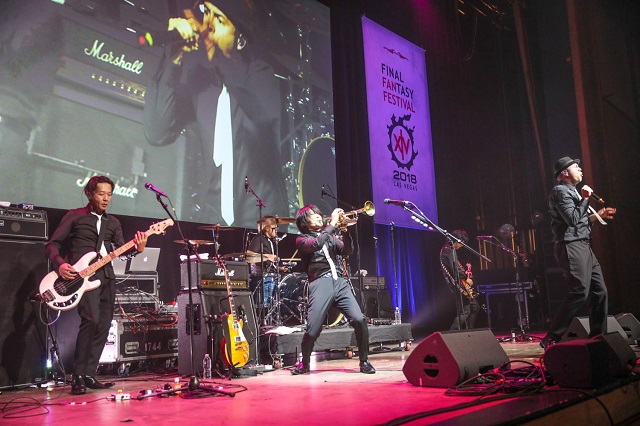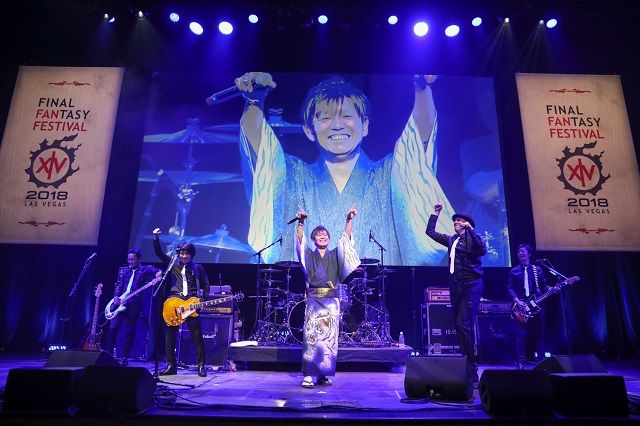 Both the Piano concert with Keiko & Susan Calloway, and the PRIMALS rocking out with Yoshida had everyone in the audience moving along with the music!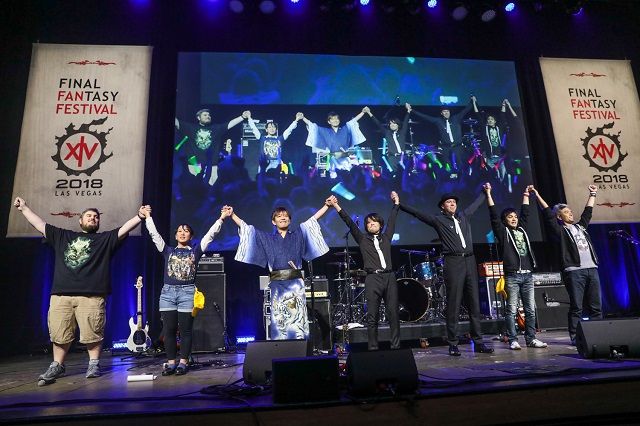 While we couldn't fully put into words how much this weekend meant to the team, we would just like to thank all of the attendees once again for making this an unforgettable event! That's a wrap for us, keep your eyes peeled for the Fan Festival 2019 in Paris coming early next year!
If you missed any of the stage events, we have videos available on our Twitch channel, linked below:
Keynote 
Development Panel
Between Two Fernes (Lore Panel)
Costume Contest
Feast Regional Championships
We Will Positively Look Into It (Q&A) 
Letter from the Producer LIVE XLVII

Also, check out a variety of photos from the event!