FINAL FANTASY XIV Paris Fan Fest 2019 Glamour Contest
Friday October, 12 2018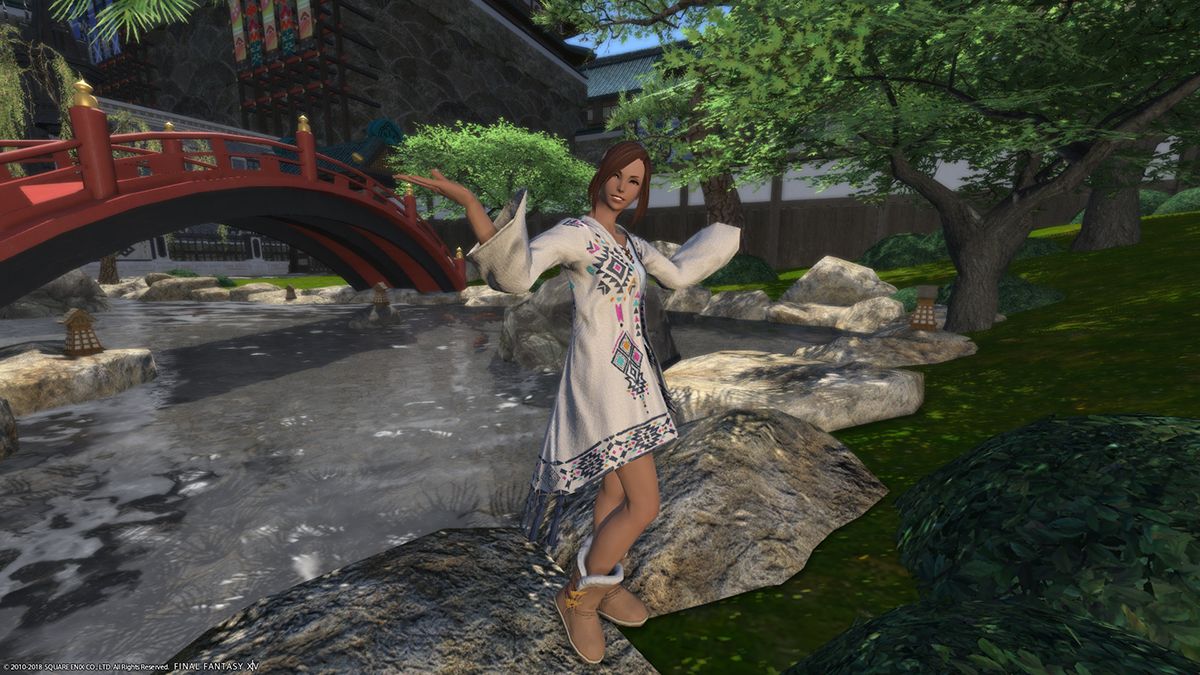 We're happy to announce a brand new contest for the upcoming Fan Festival in Paris! 
Click here for more details.
We are calling upon all the skilled fashion designers in the realm to set the trends for Spring 2019! It's time to go shopping, crafting and farming to find the best pieces and put together the most fashionable outfit! 
Our models will showcase the finalists' attire on stage in a very special catwalk show at the Fan Festival itself, and attendees and stream viewers will vote for their favourite looks to choose the winners! 
For full terms and conditions, see the official rules here.