FINAL FANTASY XIV PARIS FAN FESTIVAL ART CONTEST
Thursday October, 25 2018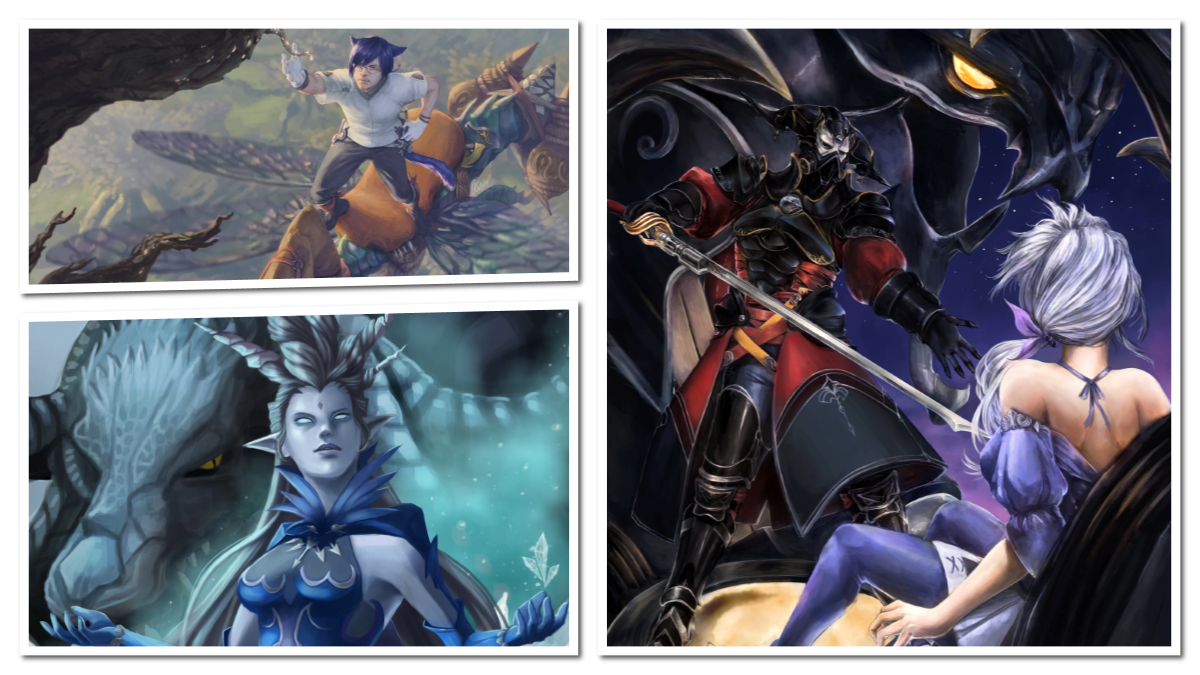 We are glad to announce that the Art Contest will return for our European Fan Festival in Paris!
Click here for more details
Prepare your brushes, pencils and other materials to create the best FINAL FANTASY XIV piece of art! We can't wait to receive all of your illustrations or crafted items, whether digitally or by post!
We will be selecting 30 finalists who will see their entries displayed in a gallery at Paris Fan Festival and attendees will vote for their favourites to decide the winners. Both finalists and winners will receive fabulous prizes!
Head over to the activity page for full terms and conditions!